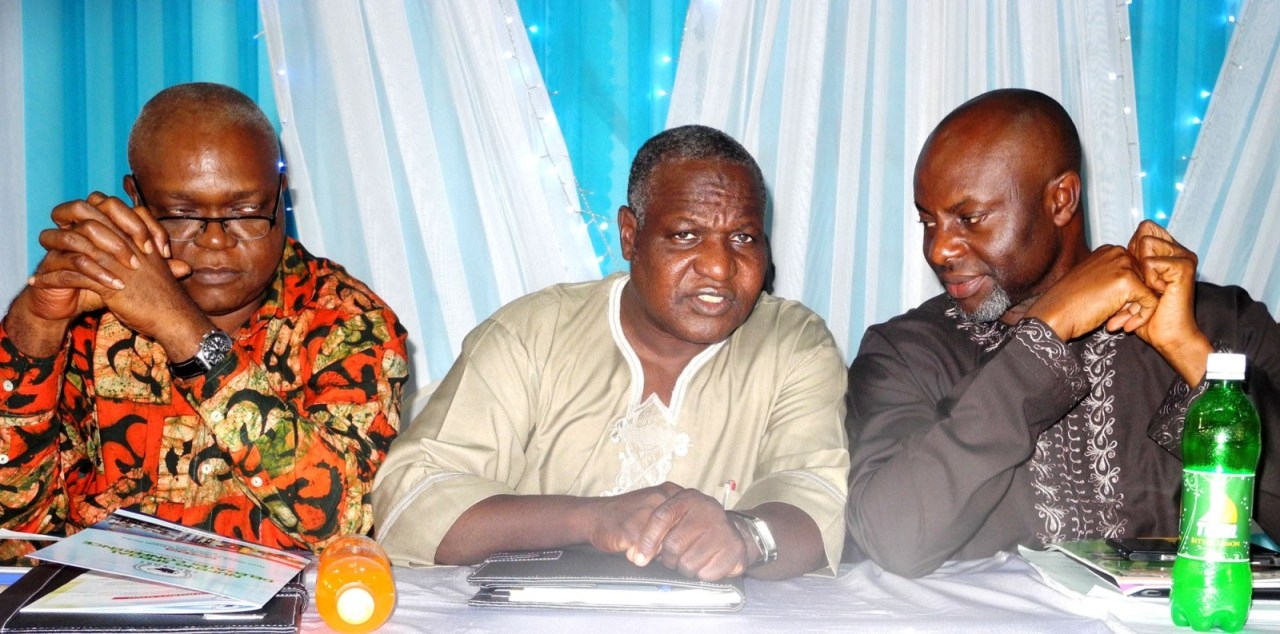 The Nigerian Union of Petroleum and Natural Gas Workers (NUPENG) yesterday said it was resuming the strike it suspended early in July this year.
The NUPENG members had been spoiling for war over alleged improper retrenchment of its members by the management of American oil giant, Chevron Nigeria Limited, claiming that the company had refused to bend despite intervention by the Federal Ministry of Labour.
The announcement of the resumption of the strike, which was contained in a statement issued yesterday by the union's Senior Assistant General Secretary, Warri Zonal Council, Mr Otite Onohwowho, NUPENG accused the management of Chevron of treating the sacked workers "like slaves."
The statement further directed all members of the union within the zone to commence  an industrial action and to ensure that it was strictly complied with.
It stated that NUPENG had decided to embark on the strike in solidarity with their sacked members at Chevron, alleging that the company had failed to honour a communiqué reached with the body on July 10th, 2014, which reportedly followed the effort of the Federal Ministry of Labour and Productivity to resolve all outstanding industrial disputes.
The statement said, "As a result of the refusal of the Chevron Nigeria Limited management to honour the communiqué of July 10 issued at the instance of the Federal Ministry of Labour and Productivity, Abuja, to resolve the industrial dispute between the union and Chevron management, the strike action that was earlier suspended is hereby resumed".
The body noted that the strike would formally commence at 2.00pm on Thursday August 28, 2014 as the statement further urged all members of NUPENG branch executives within the Warri Zonal Council to ensure that the directive was followed to the letter in solidarity with their sacked members
The Warri Zonal Council of NUPENG comprises mainly states in the South-south geo-political zone, though the effect of such strike could send fuel scarcity ripples through neighbouring states across the Niger and even parts of the South-west states.
However, the attempt by THISDAY to get Chevron's reaction to the NUPENG's claims was unsuccessful as the phone of the media officer in Warri office of the company was said to be "switched off".
Another officer contacted also in the Warri office of Chevron promised to send THISDAY the phone number of a competent official at Chevron's "Communication Department"; but the number was still being awaited at the time of filing this report.