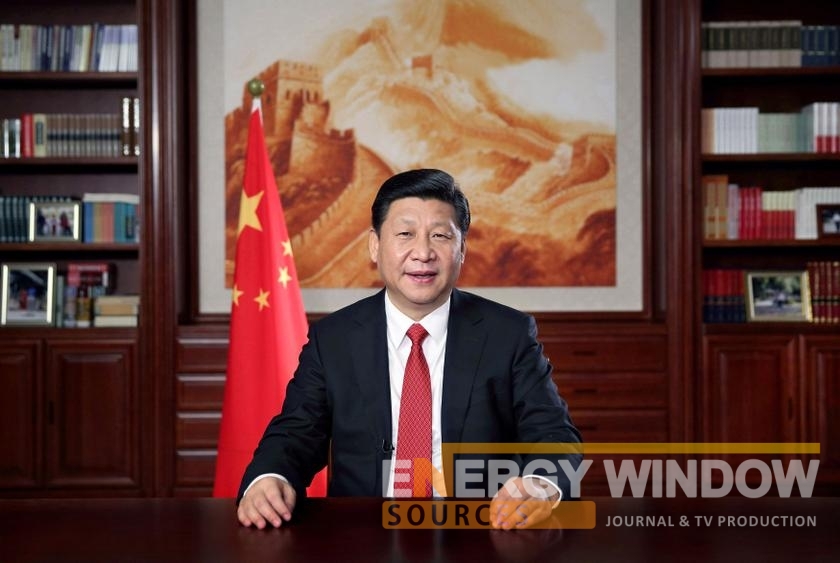 NEW DELHI: India extended a $100 million export credit to Vietnam for defence deals and tightened energy ties on Monday, signaling a more confident foreign policy ahead of a visit this week by China's President Xi Jinping.
India's new accords with one of China's rivals for influence in the South China Sea came as Xi visited the nearby islands of Sri Lanka and the Maldives, a reminder of the geostrategic jostling that is becoming an increasing feature in Asia.
During a visit to Vietnam by President Pranab Mukherjee, the two countries said in a joint statement that the credit line would open new opportunities for defence cooperation and that details of what Vietnam would buy were being finalised.
"The leaders agreed that defence and security cooperation was an important pillar of the strategic partnership between the two countries," the statement said.
They also agreed to "consolidate" energy cooperation following a 2013 agreement under which PetroVietnam offered India's ONGC oil and gas blocks for exploration and production.
India and Vietnam have deepened military cooperation over the past decade and under Prime Minister Narendra Modi, India is pushing ahead with a new strategy to establish itself as an arms exporter using export credits to leverage foreign sales.
The money may help slow-moving talks to sell Brahmos cruise missiles to Hanoi.
Vietnam is building a naval deterrent to China with Kilo class submarines from Russia and it would like to add India's missile technology to its defences.
India and Vietnam have both traditionally depended heavily on their mutual Cold War partner Russia for military knowhow. The Brahmos itself was developed with Russian help.