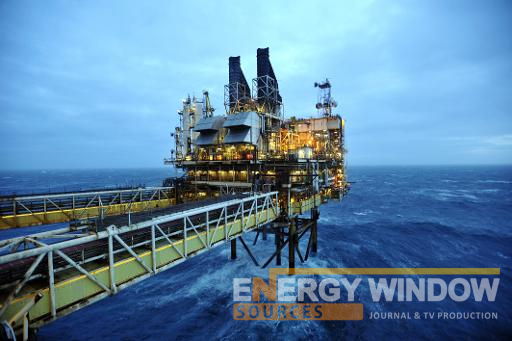 World oil prices stabilised on Tuesday as investors continued to digest weak global data and awaited the start of the US Federal Reserve's latest monetary policy meeting.
In late morning deals, Brent North Sea crude for delivery in November firmed nine cents to $97.97 a barrel from Monday's closing level.
The October contract sank to a two-year intra-day low of $96.21 before its expiry Monday, dented by weak data from top energy consumers the United States and China.
US benchmark West Texas Intermediate for October lost two cents to $92.90 a barrel.
"Brent futures declined to their lowest levels in more than two years yesterday as concerns regarding slowing Chinese growth saw trading volumes decline substantially as investors grew wary of falling demand in the world?s second-biggest oil consumer," said Sucden analyst Kash Kamal.
Brent was also pushed lower on Tuesday by technical reasons as speculative traders sold off their positions ahead of Monday's October contract expiry.
US industrial production unexpectedly fell in August by 0.1 percent, after six months of gains. Manufacturing output meanwhile fell 0.4 percent.
The data came after China reported over the weekend that growth in industrial production fell sharply to 6.9 percent in August, the slowest pace in more than five years.
"This (Chinese) data has acted to consolidate current fears for global demand going forward in a time where supply is ample and robust," noted Inenco analyst Dorian Lucas.
Analysts said investors were also awaiting the highly anticipated two-day meeting of the Fed's policy-making committee that begins Tuesday.
They are concerned by the prospect the Fed will begin hiking interest rates sooner than expected, and will be scrutinising statements by the bank's chief Janet Yellen on Wednesday.
The Fed has previously said it would keep interest rates low for a "considerable time" after ending its massive stimulus programme, based on continued weakness in the labour market.
Its once $85 billion-a-month bond buying programme is expected to be fully wound down by the end of October.