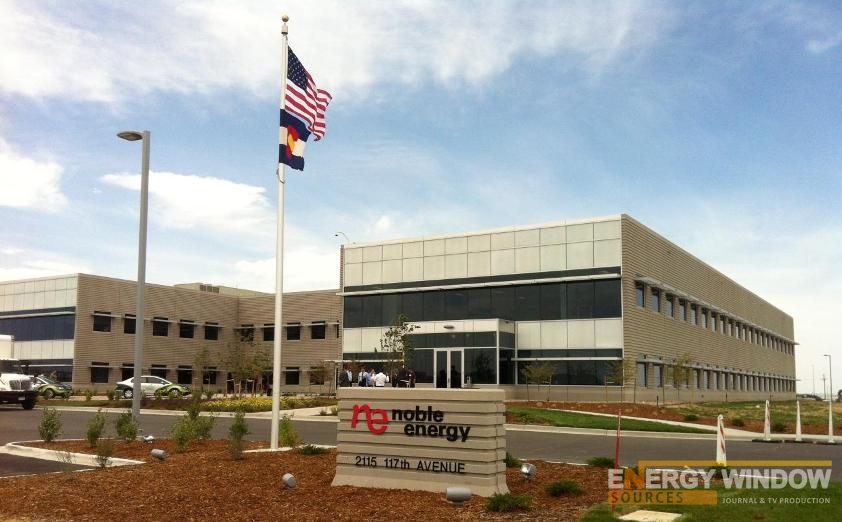 Noble Energy, Inc. says it plans to resume exploration drilling in the Falkland Islands in 2015. This is following the acquisition and evaluation of an extensive 3D seismic program over portions of the Company's 10 million acre position.
Known as Humpback prospect, said to be located in the Fitzroy sub-basin of the Southern Area License, is one of a multiple stacked fan prospects clustered together in the sub-basin. And such group of prospects combined is usually feared to have an estimated gross unrisked resource potential of approximately one billion barrels of oil equivalent. The Company anticipates drilling operations at Humpback to begin in mid-2015, dependent however on rig arrival. The company which operates 35 percent working interest is currently finalizing prospect locations for a second exploration well, planned for the later part of 2015.
Vice President, Exploration, Mike Putnam said, "We are excited about our upcoming exploration program in the Falkland Islands where we will be testing a basin with multibillion barrel potential. Our recent 3D seismic acquisition has confirmed our initial thoughts that the basin contains prospects of material size with ample follow on opportunities. The Falklands provides an opportunity to create another core area for Noble Energy through organic exploration success".
In addition, the Scotia well, which was drilled in 2012 utilizing 2D seismic interpretation, has now been deemed non-commercial following evaluation of the 3D seismic data and full integration of well results into the Company's geologic models.
Noble Energy has updated its guidance for third quarter 2014 exploration expense to between $230 and $240 million, including approximately $75 million related to the Scotia well decision. Due to the increased exploration expense, the Company expects its third quarter 2014 adjusted effective tax rate to be between 35 and 38 percent, with most of the tax provision representing current taxes.