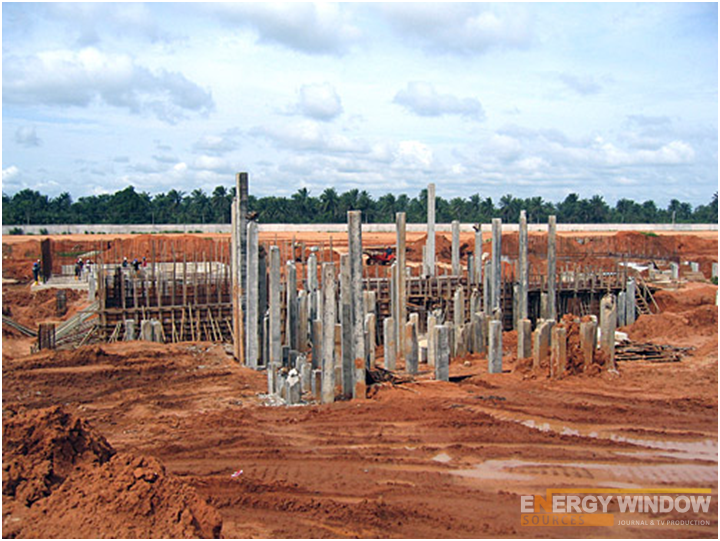 Meanwhile, the Federal Government said it was stepping up efforts to address all impediments to achieving 6,000 megawatts of electricity supply in the country by December 2014.
However, key government agencies involved in the power supply effort said the constraints, chief among them inadequate gas supply, may limit power generation capacity by the end of the year to only about 5,000 MW.
According to the leadership of the Ministry of Petroleum Resources, relevant agencies were making concerted effort to resolve every outstanding issue on gas pricing and supply, apparently the key factor to drive the reform agenda of the administration.
Diezani Alison-Madueke, Nigeria's Minister of Petroleum said at a joint briefing in Abuja that the NNPC and the petroleum ministry were committed to ensuring gas supply and availability to all the power plants.
According to her, about 750million cubic feet per day of gas currently being supplied to the power sector has only resulted in an aggregate electricity generation capacity of about 4,000MW.
"Besides unforeseen developments, our interventions are expected to add at least 370mmcf per day of gas to assure a generation capacity of at least 5,000 MW within a few months", the Minister said.
To give the various stakeholders confidence to supply gas to the power generation firms, the Minister said the CBN would help clear outstanding gas related debt piles in the power sector.
"Specifically, the CBN was looking at banking sector-led measures to pay off N25billion of debts owed to gas suppliers", she said.
The settlement of the debt, the Minister said, would be subject to reconciliation and adequate provision in a revised Multi-Year Tariff Order, MYTO that ensures repayment within five years.
"The CBN is expected to play a key role in financial arrangements that will guarantee payments for gas supply by the power sector", Madueke said.
For NERC, she said it would require firm commitments from gas suppliers that they would supply the stipulated volume of gas to electricity generation companies.