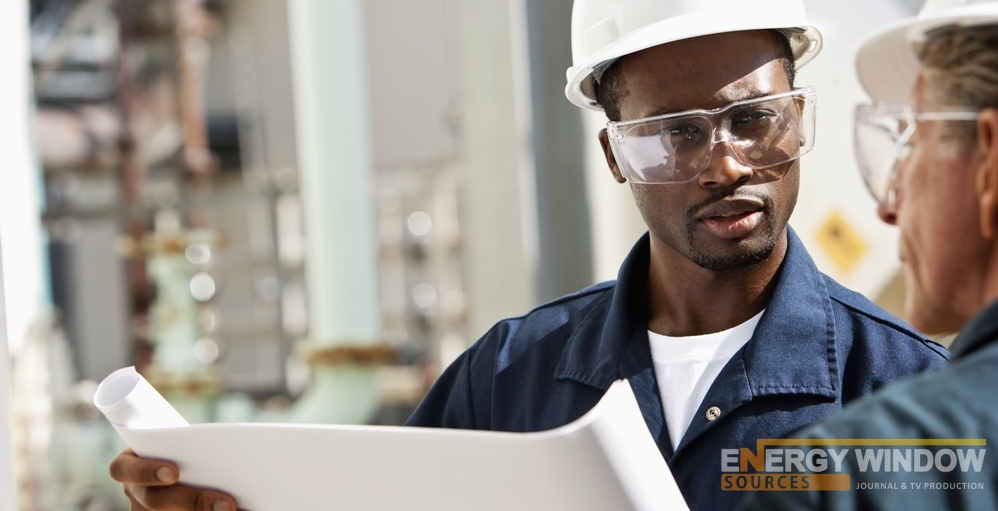 Algeria's long awaited dream of becoming a critical gas supply source to Europe is gradually deepening with the January 2014 Fourth International Bid Round that saw Norway's Statoil and the Royal Dutch Shell winning an all important onshore acreage – the popular Timissit Permit in the Illizi-Ghadames Basin.
The license which is said to be located in southeastern Algeria covers an area of 2730 square kilometres. Statoil will be the operator with 30% equity and Shell will hold 19% equity while the remaining 51% will be held by Sonatrach.
The award represents an opportunity to test a potentially large shale resource play. The opportunity is aligned with Statoil's exploration strategy of early access at scale and deepening core positions. It also represents an opportunity for Algeria to build on the existing country position by adding acreage with material exploration potential.
"Statoil is entering this shale play to test the prospectivity and commerciality through a step-wise approach. The first exploration phase is expected to last up to 2017 and include the drilling of two wells and seismic acquisition," says Nick Maden, senior vice president for Statoil's exploration activities in the Western Hemisphere.
Statoil is already present in Algeria and announced in September 2014 with its joint venture partners a decision to resume ordinary operations at the Amenas plant, following a recent attack.
The decision to re-enter was informed by the thorough process to identify the necessary security measures, validating and implementing them and making sure they are in place and operational.