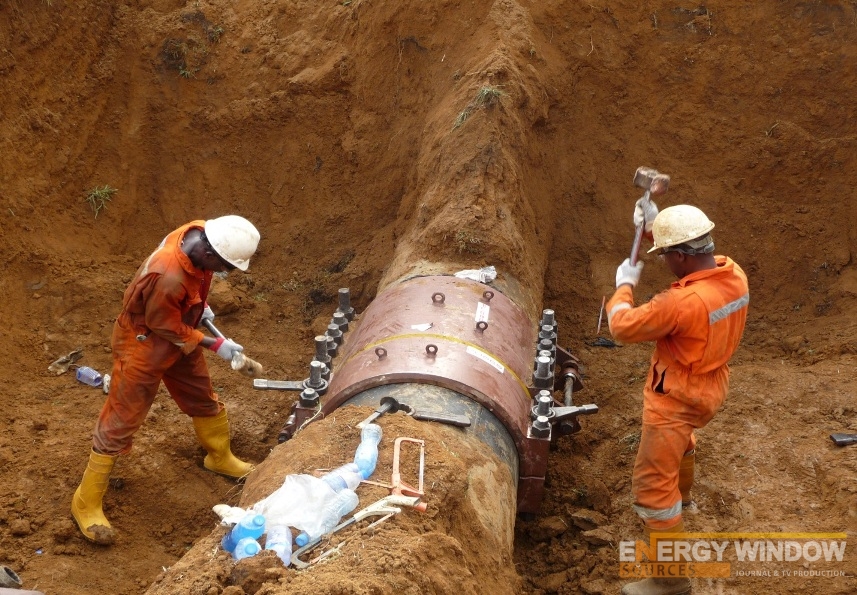 Australia is expected to take lead, even over Qatar, the largest holder in natural gas liquefaction presently by 2017. Qatar is reported to have led as largest in terms of liquefaction production with more than 27 percent of the global total in 2013.
Australia is reported to have 62 MTPA capacity under construction now, representing 53 percent of all projects that have reached FID. It is projected to become the main source of near-term liquefaction capacity growth.
Besides Australia, report indicates that North America has witnessed a surge in liquefaction project proposals in the past two years, driven by the expansion of shale gas production. The US currently counts 265 MTPA of proposed pre-FID capacity. And in Canada, 134 MTPA has been proposed.
According to a recent liquefied natural gas report by the International Gas Union, IGU, Nigeria may account for about 31 percent of the Africa's liquefaction capacity by 2018.
Liquefaction capacity in Africa stood at 66.8 million tonnes per annum (MTPA) in 2013 with projection to rise to 71.5 MTPA in 2018 with the introduction of new capacity in Algeria and Angola. Of the Africa liquefaction capacity for 2018, Nigeria is expected to account for 21.9 MTPA or 31 percent.
Reports show that the country's 21.9 MTPA is expected to come from the six trains which are currently operational. However, the same liquefaction capacity was achieved in 2013, representing as at then about 33 percent of Africa capacity.
However, if the Nigeria Liquefied Natural Gas (NLNG) train 7 project with 8.4 mtpa comes on stream before the period under review which is expected to raise the liquefaction capacity of NLNG to 30mpta, Nigeria has the chance of increasing its share in Africa's liquefaction capacity to 38 percent with Africa capacity also to attain new total of 79.9 mtpa.
Facts and Figures of NLNG 2014, released recently showed that the plans for building Train 7 are in progress with some preliminary early site preparation work initiated.
The global nominal liquefaction capacity report says, stood at 290.7 mtpa  at the end of 2013, up from 282.3 in 2012 with the coming on stream of 4.5 MTPA Skikda Rebuild in Algeria and the 5.2 MTPA Angola LNG Train 1.
As Russia's liquefaction projects gained momentum spurred by LNG export liberalization in early 2014, and new gas discoveries in East Africa, a significant number however may be stranded for regulatory and global demand constraints.