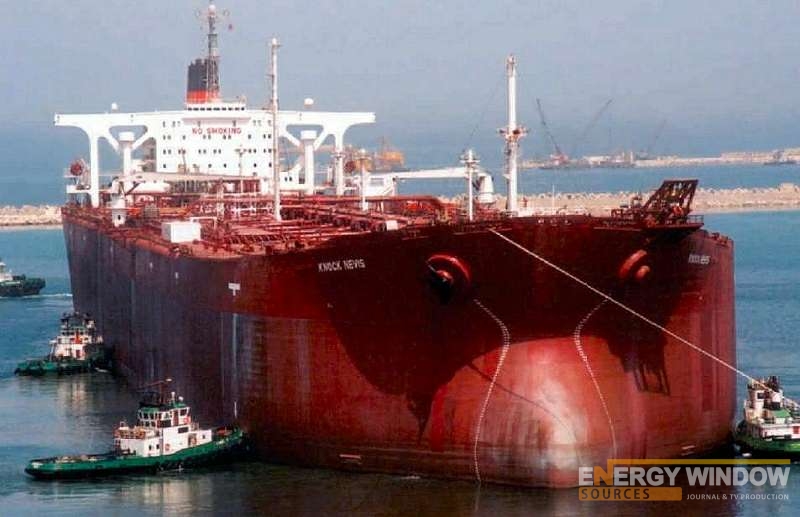 India is injecting approximately $388 million to strengthen its crude oil reserves against the inherent crude oil price fluctuations.
Reuters reported the country's Finance Minister Arun Jaitley as saying that the increased budgetary allocation necessitated by the low oil prices would not only boost the country's reserves at a cheaper price but also keep it safe from the vicissitudes and fluctuations of price uncertainties and likely supply threats.
The country is currently building three new crude oil storage facilities, one of which is already completed. They are expected to hold 36.87 million barrels of oil, an amount that will help the country provide necessary supplies and energy for almost two weeks if there is a disruption in its normal oil supply. The completed storage facility is located in Vizag and can hold 9.75 million barrels – 7.55 million barrels in one compartment and 2.20 million barrels in a second. With oil prices hovering around $62 per barrel, it will cost around about $470 million to fill the larger compartment, according to Reuters.
While India will likely increase its oil imports by the end of March, the country has dramatically cut back on the oil it imports from Iran, Reuters reported.
India's oil imports from Iran fell in February to the lowest level since July 2013 receiving about 102,200 barrels of crude oil and condensate per day from Iran in February, a 63 percent decrease from January.
The reason behind the decrease is a preliminary agreement between the U.S., Russia, China, the U.K., France, Germany and Iran, which requires buying nations to keep oil purchases from Tehran at 2013 levels, according to Reuters.
Meanwhile, ONGC's crude oil production from its Western Offshore fields off India reached 325,000 b/d early this month, the highest figure recorded from Mumbai Offshore in the past five years.
ONGC attributed the rise to its ongoing programs to boost production from its ageing assets as well as new and marginal fields development – the marginal B-193 field, installation of high-volume electrical submersible pumps in the D1-field, and a major hydro-fracturing job. But the main factor in the recent growth report said was the export of well fluids from the Cluster – 7 fields to the new FPSO Sterling-II.
Cluster – 7 comprises the B-192, B-45 and WO-24 marginal fields, all in the Mumbai High-Deep continental shelf of Bombay offshore basin. They are situated around 210 km (130 mi) west of Mumbai in water depths of 80-88 m (262-288 ft).
B-192 is an oil and gas field whereas B-45 and WO-24 are purely gas fields. Due to their remote location and marginal reserves ONGC opted for a cluster approach to make development commercially viable.
The FPSO arrived at the field in November. Despite unusually harsh winter conditions, the vessel became operational and ready to receive well fluids on Feb. 26, 2015.
Initial production from the Cluster fields of 7,500 b/d has since risen to more than 14,000 b/d. Engagement of the FPSO reduced back pressure substantially and improved flow from the producing wells, report said.
Following the results from this and its other programs, the company is looking to further raise output from the Western Offshore fields.