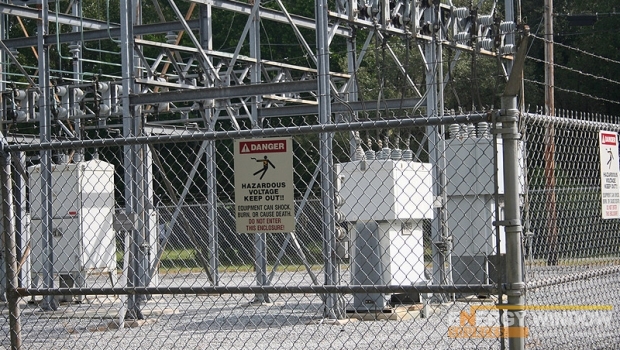 Investment to the tune of US$11.4 billion aimed at unbundling Tanzania's Electricity Supply Company, TANESCO and repositioning the sector by also incorporating private participation for efficient power generation and supply has been made.
In a publication by Tanzania's Energy and Minerals Ministry, the Roadmap referred to as "Electricity Supply Industry Reform Strategy and Roadmap for 2014 to 2015" would seek to respond to, amongst other things, private sector concerns about TANESCO's operations and financial transformation, governance and the overall performance of the sector to attract investment.
However, the Roadmap acknowledged that the volume of money required to reposition the sector cannot be raised by the government of Tanzania and development funds alone, but that private participation was needed especially in generation, which also entails credible financial and institutional reform.
The press statement further said that the Roadmap with its long term view would focus on an increase in installed capacity to at least 10,000MW by the year 2025, which also terminates the unbundling process. This the statement said, would eventually bring to an end the hitherto structurally monopolistic and single buyer model to a retail, competitive era with its ultimate cost efficiency structure.
"We are currently in the immediate term, which expires in June 2015. And during this period can expect to see, amongst other reforms establishment of a task force to monitor the implementation of the Roadmap, a transition and change management team at TANESCO to manage the reform process, ring-fencing of TANESCO into strategic business units, valuation of TANESCO's assets and liabilities, as well as human capital needs."