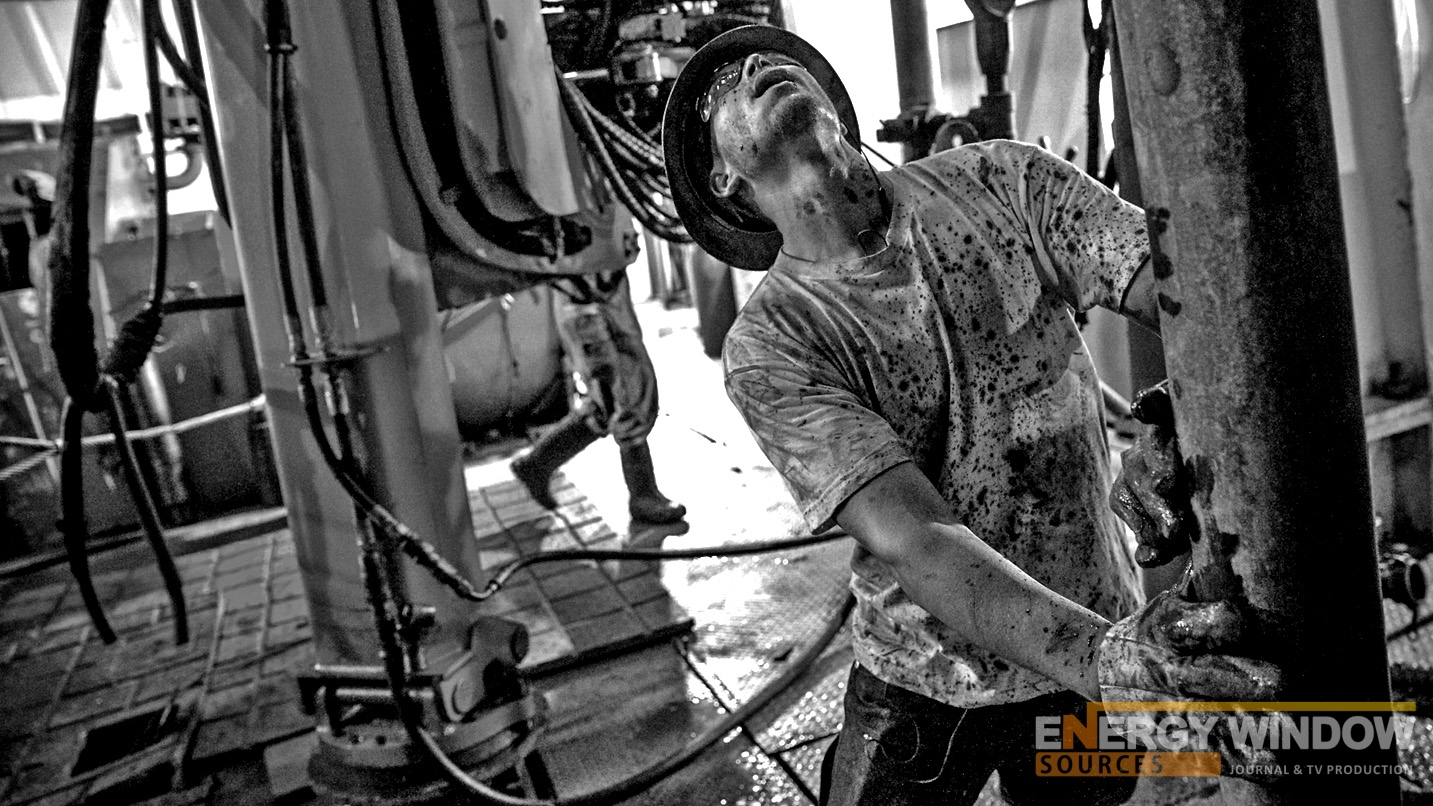 Lower oil prices have a way of instilling discipline and make people take certain precautionary steps against business operational deficits. Ophir Energy is one among several such companies that seemed to have allowed this simple fact to sink deep.
In obedience and submission to the demands of the recent low oil prices that took the world by surprise, Ophir Energy announced a shift in the usual way of doing things by deciding capex priotization aimed at protecting its balance sheet, as well as reduce its cost structure.
One positive outcome of the sector-wide reduction in activity the company says is that service costs have dropped, with seismic costs now at one-third of 2014 prices.
In February, 3D acquisition started over the company's acreage offshore Myanmar. Ophir says it has been able to triple the size of the survey for the same cost as originally budgeted.
Expressing optimism therefore that its two low-capital-requirements LNG projects in Tanzania and Equatorial Guinea could still go on with their scheduled investment decision billed for 2017.
Early last year, Ophir and its partners in Tanzanian offshore blocks 1, 3 and 4, and the block 2 partners Statoil and ExxonMobil, formed a team to develop an integrated LNG project. They are currently conducting pre-front-end engineering and design (FEED) studies, with selection of a preferred project concept likely this year followed by entry into full FEED in 2016.
Earlier this year, Ophir served notice that it does not intend to continue into the next phase on the block 3 license.
As for the company's gas discoveries in block R offshore Equatorial Guinea, last November it signed a memorandum of understanding with a midstream partner for a floating LNG vessel. This will be capable of producing around 3 million metric tonnes per year for a base-case production profile with a plateau life of around 18 years.
The company is working toward a formal declaration of commerciality, submission of a development and production plan, and finalization of the project agreement ahead of a final investment decision in 2016 but this the report says is dependent on how fast the company would be able to reduce its equity interest in block R to help fund its costs.
Management estimates prospective resources across the block at 3.4 tcf (96 bcm), although this figure could increase following results of ongoing core and log analysis from the Fortuna 2 appraisal well.
There could be further upside potential of up to 7.7 tcf in other prospects in the exploration area, although these are distal, low relief, stratigraphic traps that are high-risk targets.
Last March Ophir entered an agreement with WHL Energy to acquire a 75% operated interest in Seychelles offshore blocks PEC 5B/1, 5B/2 and 5B/3, located south of the islands in the Indian Ocean, in water depths of less than 75 m (246 ft).
They are part of a frontier basin with numerous large potential structural oil targets. Four wells drilled in the area all encountered hydrocarbons.
Last July a 1,500-sq km (579-sq mi) 3D seismic survey was completed, and final interpretation is expected to be delivered this year. The aim is to draw up a prospect inventory ahead of the drill/drop decision deadline. Drilling could follow in 2016.
Offshore Kenya, Ophir has a 100% interest in block L9, thought to contain multiple play systems in carbonate and clastic reservoirs. BG's Sunbird-1 well, drilled last year in block L10a south of L9, reportedly encountered both gas and liquids in the Miocene carbonate play.