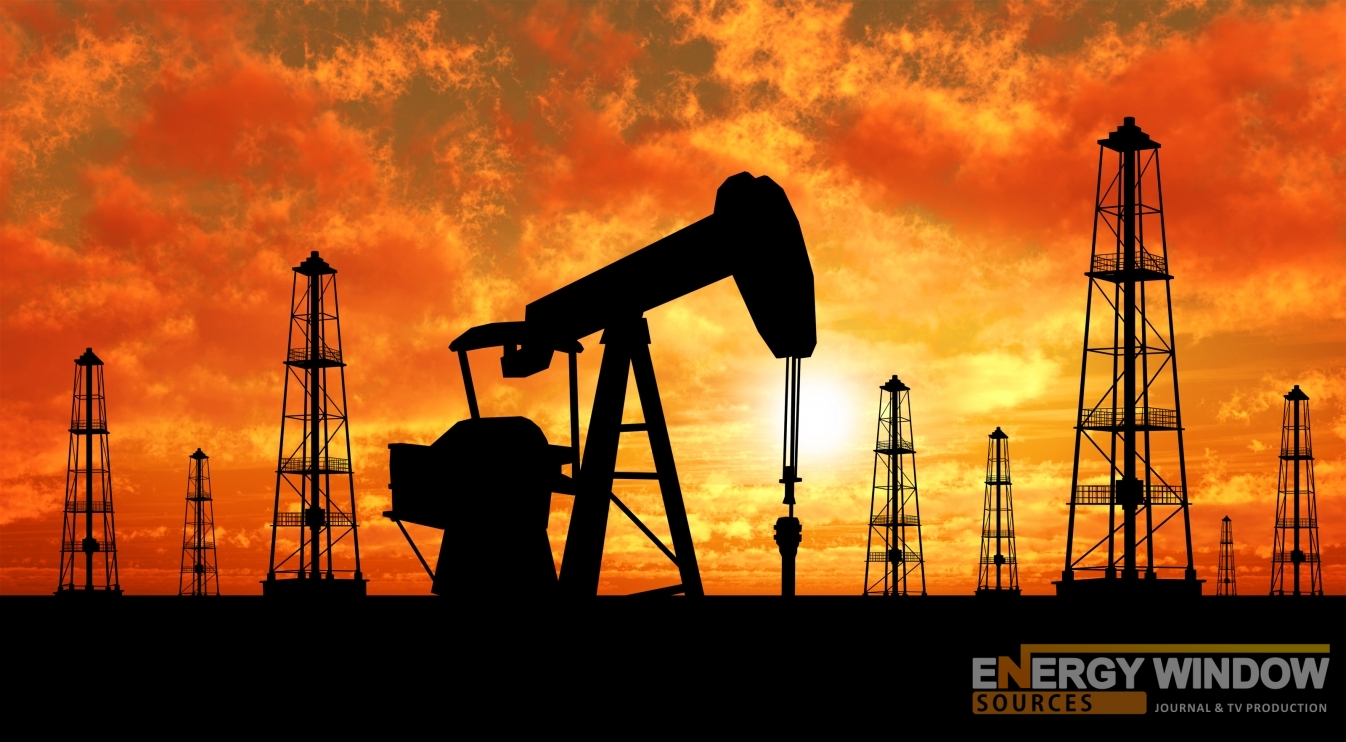 SAPETRO, one of Nigeria's independent exploration companies has said that it's still active on the third of three wells planned for draining its remaining oil within the Seme field, offshore Benin Republic. The company said there were mixed results but notwithstanding, one out of the two wells planned for final drilling had been completed. SAPETRO is expected to update its reservoir model on conclusion of the third well. However, the company was optimistic that first oil is still possible by August 2015.
"Installation of engineering facilities was ongoing even as they were dealing with subsurface challenges", Benin oil and gas officials explained.
SAPETRO commenced the three well Seme field drilling and completion campaign for the field's redevelopment in October 2013. But the rig Paragon L783 (formerly Noble Tommy Craighead) has thrown up its own difficult set of challenges, in effect dragging the project.
Seme project was abandoned in 1997, after 14 years of production by a succession of companies including Saga Petroleum, Pan Ocean and Ashland. It produced over 21Million barrels and was delivering over several times more water than it was producing oil at the time of field dismantlement. Seme produced 7,627BOPD at its peak in 1984. At the lowest in 1997, just before abandonment, it was delivering only 1,207BOPD.
SAPETRO took over the block in 2004, acquired three dimensional seismic data and conducted extensive interpretation, reservoir characterization and modeling. Peak production was planned to be around 6,000BOPD, with the field drained optimally for 16 years. This optimistic prognosis will be reviewed with the data in hand.