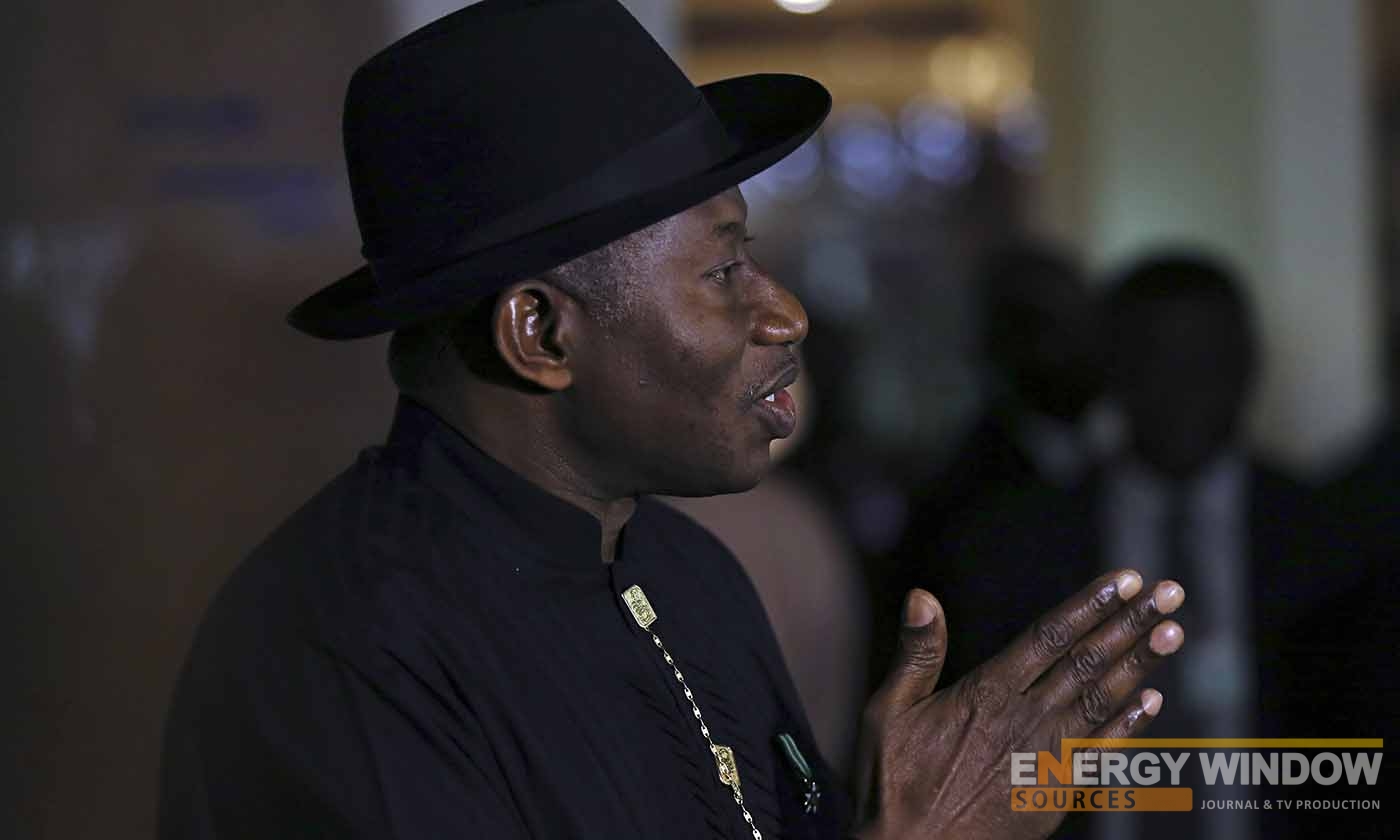 As Nigeria's rescheduled presidential election draws very close, Wood McKenzie, the global firm of oil industry analysts, says that a victory by Goodluck Jonathan, the incumbent president, "would be the least disruptive for the oil sector".  In a report that was as much about the impending and rescheduled Nigerian elections, the company says a win by PDP will likely come in form of a reduced mandate, which "would increase", the company says "challenges for the passage of legislation, including the controversial Petroleum Industry Bill".
On the other hand, a victory by the opposition Woodmac maintains, would be the most uncertain scenario for the oil sector, both from a security and legislative perspective, as militants of the Niger Delta region may resume attacks "if Delta-native Jonathan is not returned to power".
The company argues that an "APC victory would also mean a dead sentence on the PIB, and could well herald major changes to how oil revenue is managed. This could be disruptive, risking more bureaucratic delay for investors and possibly raise, the company says, the risk of investigations into PDP-associated firms, as well as state-owned NNPC, and result in changes in personnel within the National Oil Company, as well as the Ministry of Petroleum and the Department of Petroleum Resources. In short, the slow-moving bureaucracy could slow even more, but a new approach could lead to progress on the long-stalled issue of reform".
Meanwhile the Federal Government of Nigeria said recently that the non passage of Petroleum Industrial Bill (PIB) was a big threat to the administration's target of achieving 40 billion barrels of crude reserve and four million barrels per day by the year 2020.
The Honourable Minister of Petroleum Resources, Mrs. Diezani Alison-Madueke, stated this at the Nigerian Oil and Gas, NOG conference 2015 in Abuja, Nigeria's federal capital.
Madueke, who was represented by the Group Managing Director (GMD), Nigerian National Petroleum Corporation (NNPC), Joseph Dalwha, argued that apart from the PIB, the persistent decline in crude oil price has resulted into slashing of capital spending by oil companies.
"Globally, the oil prices have been sliding to levels last seen during the peak of the financial crisis in 2008, most analysts agreed that oil producers should brace up for extended periods of lower prices and increased price volatility.
"Persistent depressed oil prices may limit industry scope to maneuver in growing long term production and reaching the target of four million barrels per day," she said.
Furthermore, she posited that the industry must challenge itself to raise funding for projects in order to meet targets. She said in the event of moderate oil price recovery, "we would still require innovative funding and greater private sector involvement across the hydrocarbon value chain."
She pledged Federal Government's commitment to ensuring clear and transparent fiscal rule of general application with appropriate incentive to the investor and commensurate economic rent to the state.