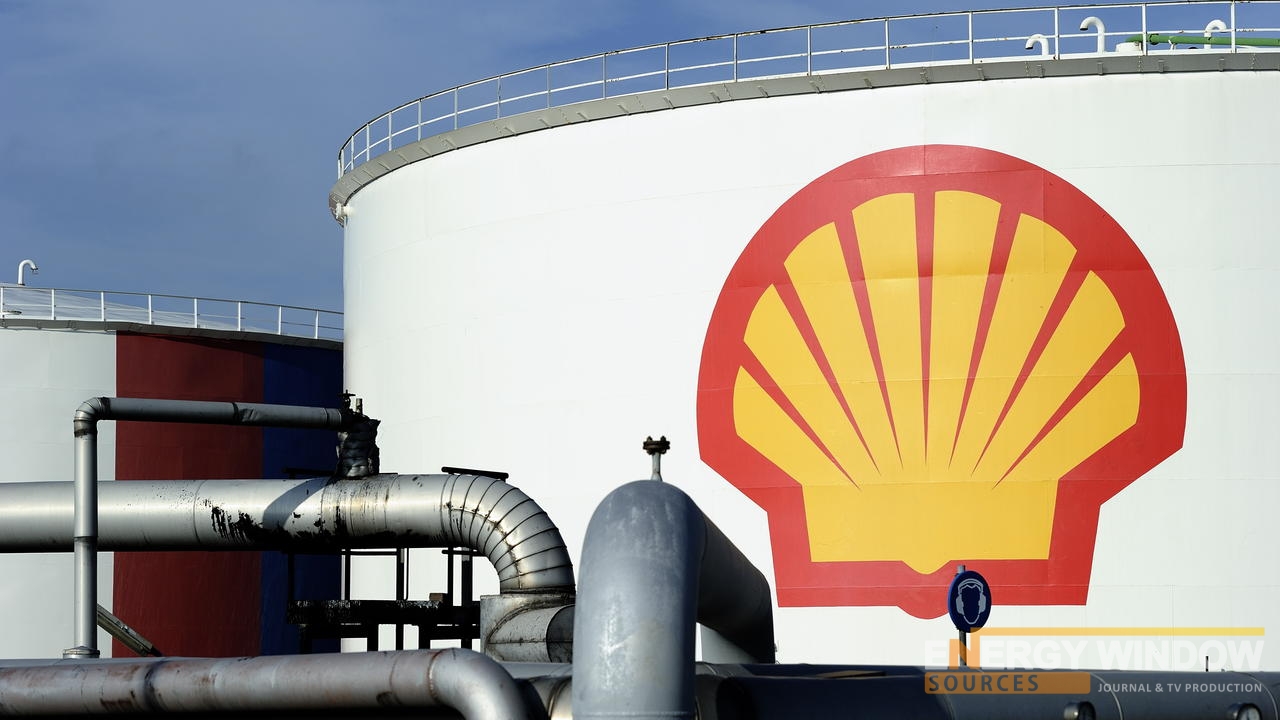 Got paid for its patience
As Wood McKenzie, a team of global oil and gas analysts express their reservation concerning the future of Nigeria's oil industry in the hands of either of the country's two presidential candidates, Shell, the Dutch Oil giant says the review of Nigeria's fiscal environment would engender more business and investment into the country.
Speaking at the Nigerian Oil and Gas (NOG) conference in Abuja, Vice President, Nigeria and Gabon, Shell Exploration and Production Africa, Markus Droll, stated that "the current oil price is obvious evidence that the economic environment around us is volatile. With plummeting oil prices and rising costs, we need to review the fiscal environment in order to maintain an attractive investment climate for all stakeholders in the industry.
"Fiscal stability and predictability remain even more crucial today in ensuring investors of all sizes can commit confidently, government revenues can be forecasted reliably and a capable service industry is maintained with a steady workload", he said
"If we succeed on this" he further stated, "I am confident Nigeria would be able to attract as much capital as is needed. Not just in the oil industry, but across the board. If we fail, then, I fear investment could dry up fast with production levels declining shortly afterwards."
The Group Managing Director, Nigerian National Petroleum Corporation (NNPC), Joseph Dawah, however harps on diversification of the national economy, noting that other areas such as agro-industry, mining-related products and petrochemical industrial products among others could contribute largely to the national purse if adequately harnessed.
Dawah also called for liberalization of the downstream petroleum sector, adding that the NNPC has strategized to reviving the refineries and make Nigeria a net exporter of refined products by the year 2020.
He noted that diversification from oil to gas is also crucial, as the country is set to tap into the environmental potentials that gas offers in its quest to drive the economy.
"If the last 50 years is regarded as the oil age, then the next 50 years will be age of gas," he said.
However, the Group Chief Executive Officer, Oando Plc, Wale Tinubu said there was the need to bring a renewed perspective to the way and manner the oil and gas sector will be managed.
He however cautioned the industry about continuous downsizing, which he said may lead to increased vandalism and oil theft in the industry.
Meanwhile, patience, people would always say is gold. Shell Nigeria demonstrated it to the fullest and today, like a report said, "It is paying off." Gbaran-26, in Oil Mining Lease (OML 28) had justified Shell's efforts this whole length of time.
The country's largest onshore operator has encountered four new gas sands, two of them below 16,300 feet True Vertical Depth, Africa Oil+Gas Report say. "They are very good reservoirs, thick and highly permeable sands", impeccable sources at the Department of Petroleum Resources told Africa Oil+Gas Report. "And when the well is completed, it will simply be hooked up to the nearby Central Processing Facility", which has the capacity to produce 1Billion standard cubic feet a day.
The Gbaran CPF supplies gas to the Nigerian Liquefied Natural Gas NLNG trains at Bonny. It is also scheduled to deliver over 70Million standard cubic feet per day (MMscf/d) of gas to the Gbaran Power Plant in Bayelsa State.
Shell has been battling overpressure since it reached around 15,000 feet over six months ago. After encountering two sands between 15,800 and 16,300 feet, it ran a seven inch (7") liner all the way to the surface to stabilize the hole. Then it hit another set of sands below 16,500 feet. The current section of the hole, drilling at about 17,000 feet TVD, is quite slim; 5.5 inch. The equivalent circulating density (ECD), an important parameter in avoiding kicks, is close to 0.9, which is a high.
Shell has been touting the success of Gbaran-26, located in OML 28, for some time now, even as it encountered tough drilling conditions, but the company never gave details.