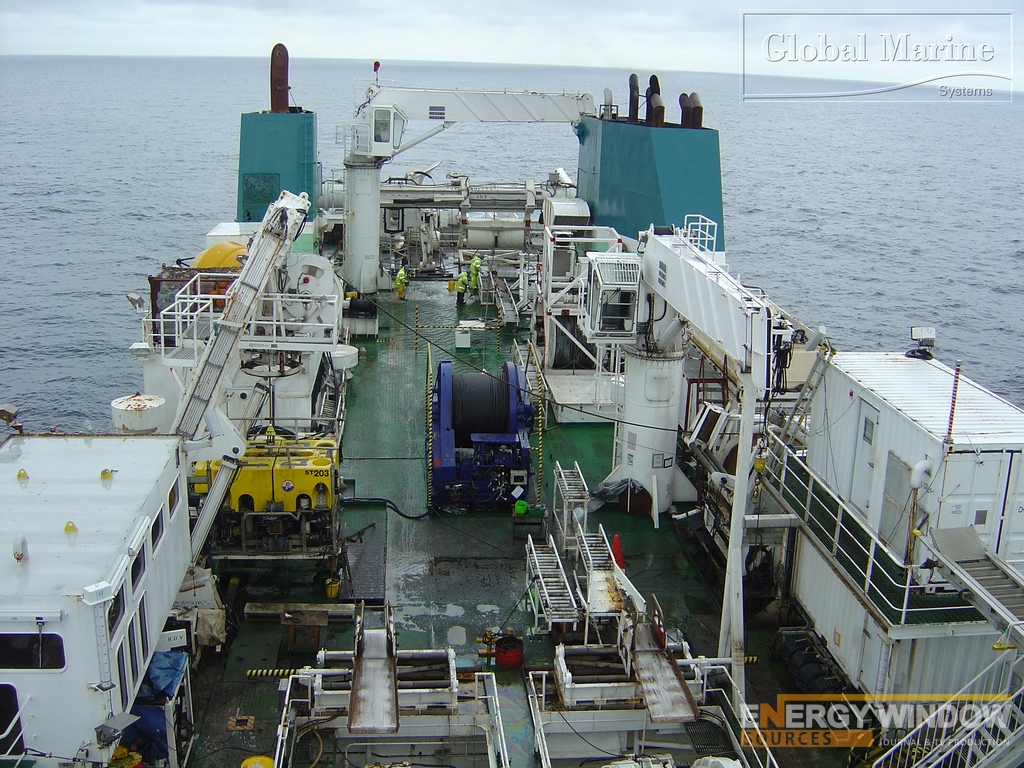 Canadian Natural Resources has contracted a drilling rig for a 10-well infill development drilling program at the Espoir field offshore Côte d'Ivoire.
The company aims to add 5,900 barrels of oil equivalent daily to its net production from the field. Drilling started in January and first oil could flow at the end of this month.
At the Baobab field in the same sector, another rig has started a six-well infill development program targeted to add 11,000 barrels of oil equivalent daily of net production. The new production is expected to begin in the middle of the year.
During 2Q 2014, CNR participated in an exploratory well on offshore block CI-514 that demonstrated a working petroleum system. The partners plan a second well before mid-year to evaluate the updip potential of the initial find.
Off the southern coast of South Africa, CNR has a 50% interest in the Total-operated block 11B/12B exploration right in the Outeniqua basin.
The first exploratory well on the concession was spudded in 3Q 2014, but had to be suspended the following quarter due to mechanical issues with marine equipment on the drilling rig, which has since been demobilized.
The South African authorities have confirmed that the well satisfies the work obligation for the license's initial period. Total is reviewing the actions needed to re-enter the well, but drilling is unlikely to resume in the area before 2016.