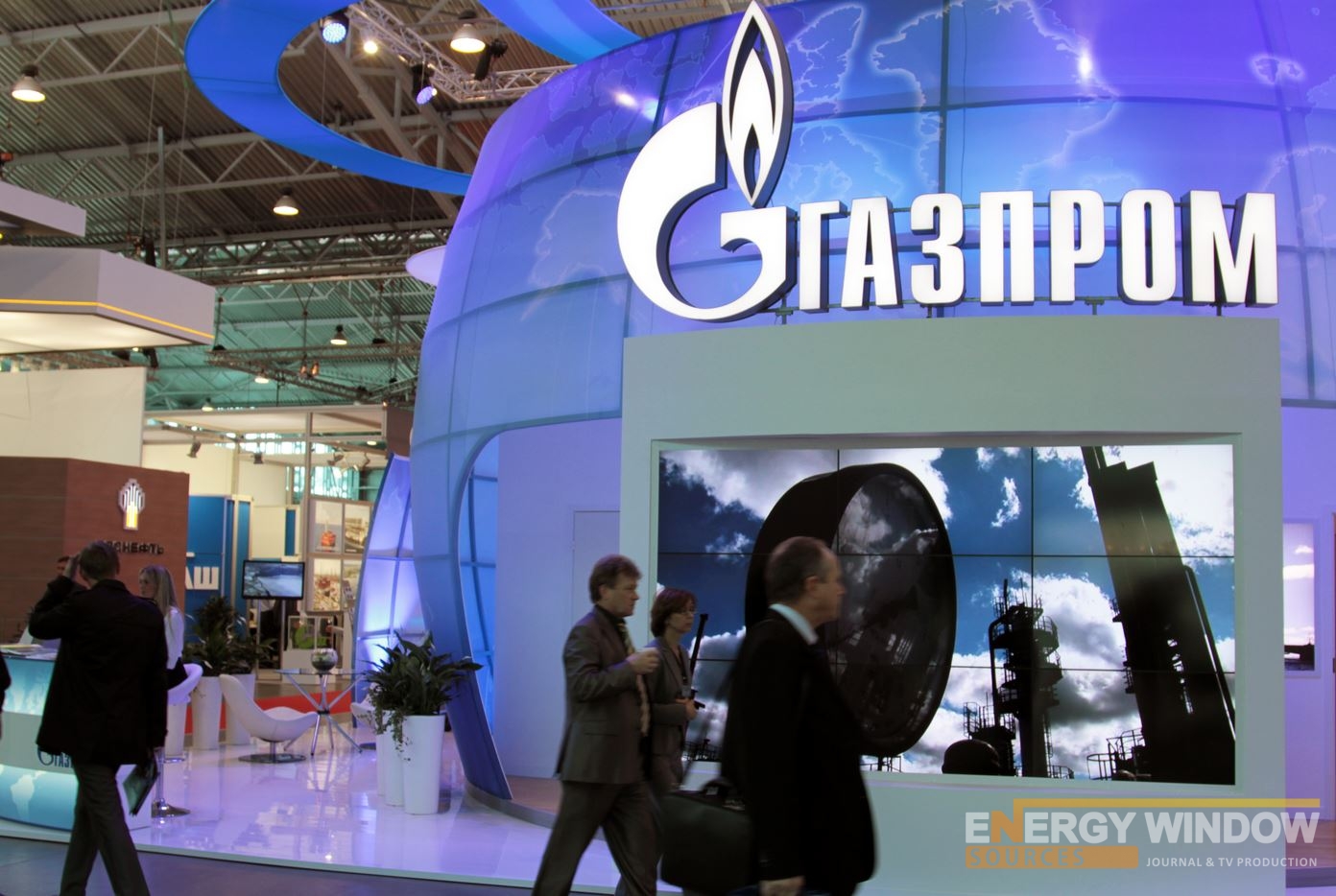 The European Union says Russia's gas producer Gazprom is using its position as the major gas supplier to Central and Eastern Europe to hike prices of gas and set restrictions on contracts contrary to the terms and conditions guiding their trade relationship.
Margrethe Vestager, EU Competition Commissioner said she would investigate Gazprom's sales policies within the EU's eastern axis on alleged preclusion of cross-border flows of gas across EU nations, unnecessary prices inflation and peremptorily trying to keep control of the pipelines in return for gas.
Gazprom had dismissed the allegations as incorrect and "unfounded", saying that she has always adhered to all the norms of international law and legislation especially in countries of operation.
However if found in breach of EU law, could pay fine up to ten percent of its annual turnover. Which means that at the annual turnover of about $99 billion (2013, the latest year available), Gazprom could pay an amount not less than $10 billion as penalty. Gazprom has three months to refute the allegations.