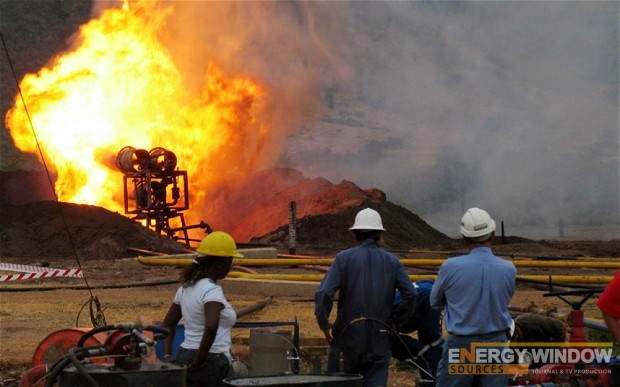 Mozambique may launch its first liquefied natural gas export by 2019. The 2025 vision for gas and power development as it was popularly known and called among the stakeholders in the country follow the recent integration between the Ministry of Resources and Energy both of which hitherto had operated as separate entities.
Mozambique has high expectations for its gas sector even as the former Deputy Finance Minister, His Excellency Dr. Pedro Couto was quoted to have stated in clear terms of his plans to promote sustainable partnerships for trade with focus on the country's balance sheet, regional gas sharing and investment. Prospects for renewable energy coming online, reports say, are also high.
But despite over US$ 3.238 billion said to have been invested in power projects in 2014, the transmission bottleneck continues to impact the social and economic development of the region, threatening the bankability of power projects in development.