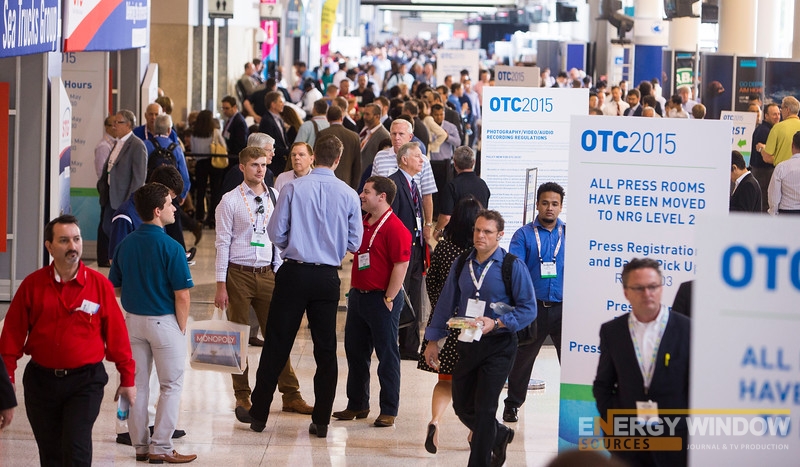 "It won't have been less than a showbiz or "jamboree" like the description. It wasn't the first time there was that kind of mass movement under the aegis of the Nigerian contingents. Most of the time they were men, women and even children who may not have anything to do with the industry." This is the popular view of a good number of industry analysts and stakeholders.
But Emeka Ene, chairman of the Nigerian contractors group, PETAN, said it was not so, describing the Nigerian participation at the OTC in Houston, the United States as critical and rewarding. He was reported to have described the impression as "misplaced, disingenuous and borne out of ignorance".
"PETAN", the acronym for Petroleum Technology Association of Nigeria "convenes the Nigerian Pavilion at the conference beyond the exhibition itself. It organizes a full programme of topical sessions, investor engagement, panel sessions, technical meetings and presentations that run throughout the week of the OTC", Ene said. "The Nigerian topical luncheon holds the record as one of the most widely attended at the OTC. Now, a few people however look at Nigerians who congregate at the Nigeria Pavilion as folks who have nothing better to do; it is not. There are more Brazilians attending the OTC than Nigerians each year. It does not strike you as an issue because they obviously blend in better with the crowd. Every black person you spot walking around the arena is assumed to be Nigerian but Angola, Ghana and South Africa also have large delegations attending the OTC each year. Across the Reliant stadium, over 200 hospitality events take place not counting those organized outside the OTC venue. Nigerians are not involved in most of those parties", Ene said.