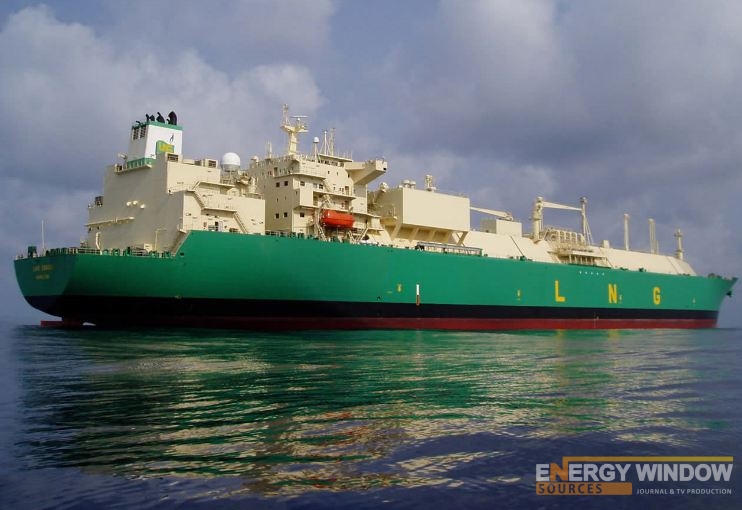 The Nigerian Liquefied Natural Gas, NLNG says it is responsible for over 80 per cent domestic supply of Liquefied Petroleum Gas, LPG also called cooking gas. The Deputy Managing Director, NLNG, Issa Inuwa, told journalists during their 'Facts Behind the Figures' presentation in Lagos recently.
According to Inuwa, few years ago, prices of LPG were very high. But with the recent increase in supplies to the domestic market, the prices have been forced down to less than N3000 per 12.5kg cylinder.
Issa expressed displeasure that LPG consumption in Nigeria is very low comparatively inspite of the fact of Nigeria's rating as the largest crude oil producer in Africa and with over 187trillion standard cubic feet proven gas reserves.
Adding that NLNG stands out in terms of clean bills of operations and accuracy of facts and figures without inducement if set side by side with any other private establishment in operation in the country.
The Managing Director, Mr. Babs Omatowa, equally stated that the NLNG subsidiary – the Bonny Gas Transport Ltd will soon take delivery of six ships that will enhance NLNG shipment to foreign markets.
"The delivery of these ships is not our priority, but the effect it will have on the local economy. So we remain the best indigenous company in Nigeria with respect to tax payment, good corporate social responsibility as well as job creation", he said.
He further disclosed that Train7 whose approval was already on its way would not only generate 18000 jobs at the early stages of its construction but would also add substantial amount of money as revenue to government.
He stated that no oil company in the world will say it was not affected by the declining crude oil prices. Maintaining that in the last 20 years, the industry has witnessed two such scenarios of lower crude price.
"We believe strongly that gas will play a major role in the oil sector because its demand has continued to be on the increase. It's even growing faster than coal and other renewable sources of energy. Gas is clean, environmentally friendly and cheap. The demand may outstrip other conventional energy sources in the short and long run," he said.
He insisted that LNG holds enormous potential for growth in the long term. One such factor he said was that with the world population projected to reach some nine billion in 2050, natural gas demand would soar high in the long term even with the projected growth in demand which would be stimulated by the continued emphasis on global determination and efforts to tackle climate change and protect the environment for the interest of future generations.
"As the use of gas gains momentum in power generation, industrialization and increasingly in transportation, it is expected that the rising demand will be sustained with opportunities for producers to grow their portfolios," he said.
"We are currently dedicating 250,000 metric tonnes per annum capacity of LPG to the Nigerian market and supplies of about 200,000metric tonnes per annum. In 2014, we generated about $10.5billion revenue and an estimated tax return of about $2billion", the company said.