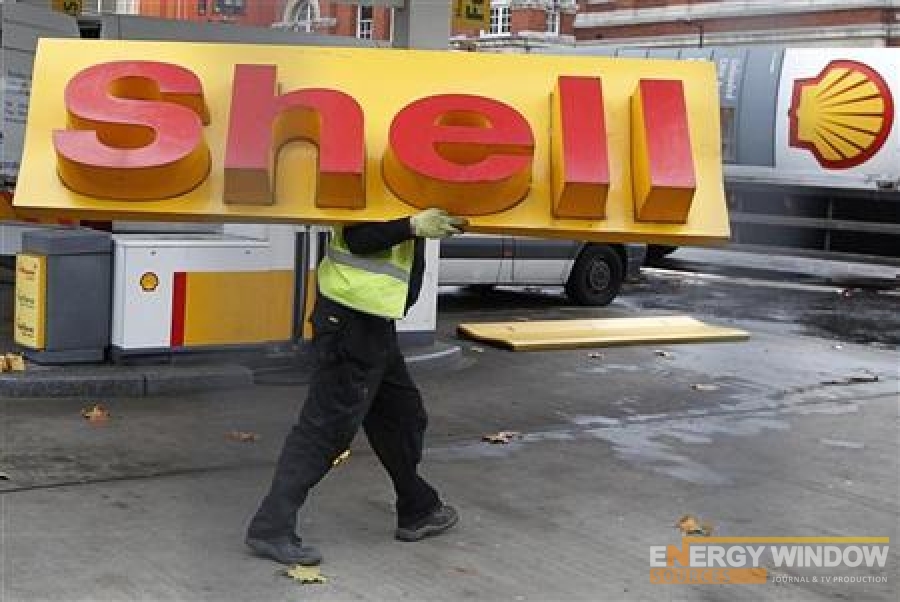 The Royal Dutch Shell PLC says it is continuing with drilling activities in the Chukchi Sea this season notwithstanding regulatory and policy impediments from environmental authorities.
The company's executive vice-president in the Arctic Ann Pickard however said the company was not oblivious of the uncertainties which revolve around the company's exploration plan that are currently awaiting official clearance by the US Bureau of Safety and Environmental Enforcement as well as possible legal issues that may arise given the environmental susceptibility of the project.
Pickard had also noted at a luncheon at the Offshore Technology Conference 2015 in Houston an obstacle in the city of Seattle that an additional permit would be needed to house the two drilling rigs Shell would be pushing up north.
Transocean Ltd's Polar Pioneer is now moored in the Port of Angeles following an eventful trip across the Pacific Ocean during which Greenpeace activists boarded the rig and will soon be joined by the Noble Discoverer. Drilling in the Chukchi Sea will occur about 80 miles offshore.
'Now is still the right time for exploration' Pickard maintained, allaying fears of oil prices staying longer than anticipated, expressing optimism that there's going to be an insatiable demand for energy in the coming years to be spurred by countries such as China.
She said that the US cannot do without the Arctic as well as the Gulf of Mexico as on offshore oil source, hinting that Shell stopped its 1991 Arctic exploration effort to focus on the gulf because of low oil prices and the high cost of technology.