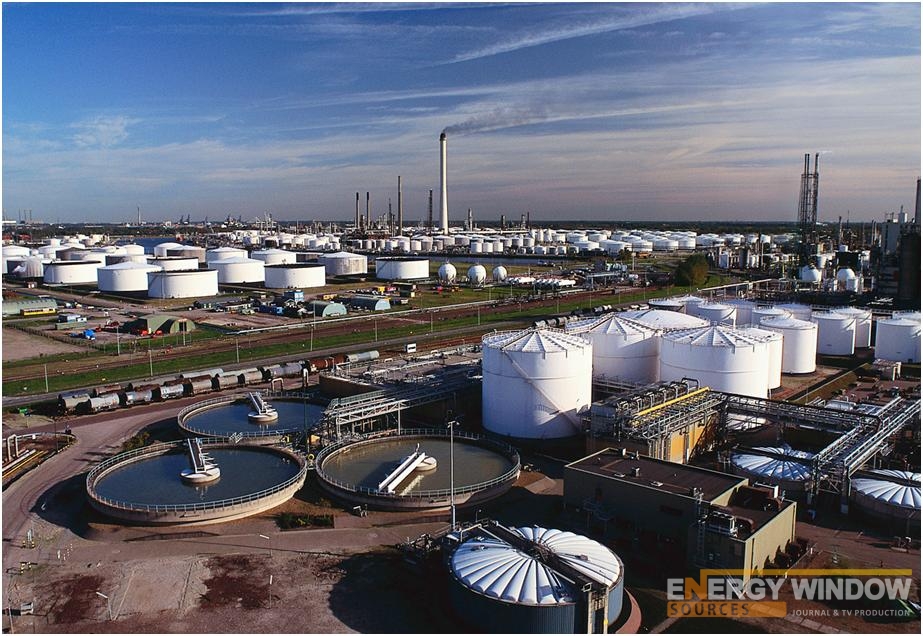 The only thing necessary for evil to triumph is for the good man to do nothing. And there's no greater evil says a colleague than a country with so much hydrocarbon resources, and rated worldwide as one of the largest crude oil exporters to subject its citizens to the most excruciating penury through electricity unavailability and starvation as well as perennial fuel crisis.
Addressing the press in Lagos, Nigeria on Sunday, the chairman and CEO of the largest independent oil marketing company – Capital Oil & Gas Industries Limited, Dr. Ifeanyi Ubah maintained that Nigerians cannot continue to live under the whims and caprices of a few whose interests are only geared toward their own pleasure and comfort at the expense of others.
He explained that his decision to commence distribution of petroleum products in total disregard of an order not to do so was borne out of the deep concern for the poor citizens who have had the greatest share of the suffering since the fuel crisis that took weeks in Nigeria began.
Adding that he would not sit and watch businesses wind up and people massively exploited by interest seekers who deliberately engineer crisis to benefit from it.
On how best to check the ugly trend of petroleum products scarcity and consequent hike in prices, Dr Ifeanyi said no other solution was most appropriate than the need for Nigerians to accept and fully support deregulation of the downstream. Which according to him would curb or even eliminate corruption, enhance competition, lead to reduction in pump price for petroleum products, as well as ensure constant supply to meet increasing demand.
Loading of products which resumed at the company's depot at Apapa-Oshodi express way Apapa and witnessed by energy correspondents and editors across the Nigerian media industry would target more than 13 million litres of products, approximately 400 giant petroleum tankers a day and about 70 million litres in 4 days.
The independent oil and gas marketing company chieftain further said that the company has all it takes to store and keep regular supply while insisting that there were enough products to serve the entire country even in the coming weeks.
Meanwhile the striking oil and gas workers had called off the weeks strike to join the Dr. Ifeanyi Ubah's bandwagon but sources close to him said it was only inevitable for the striking workers.