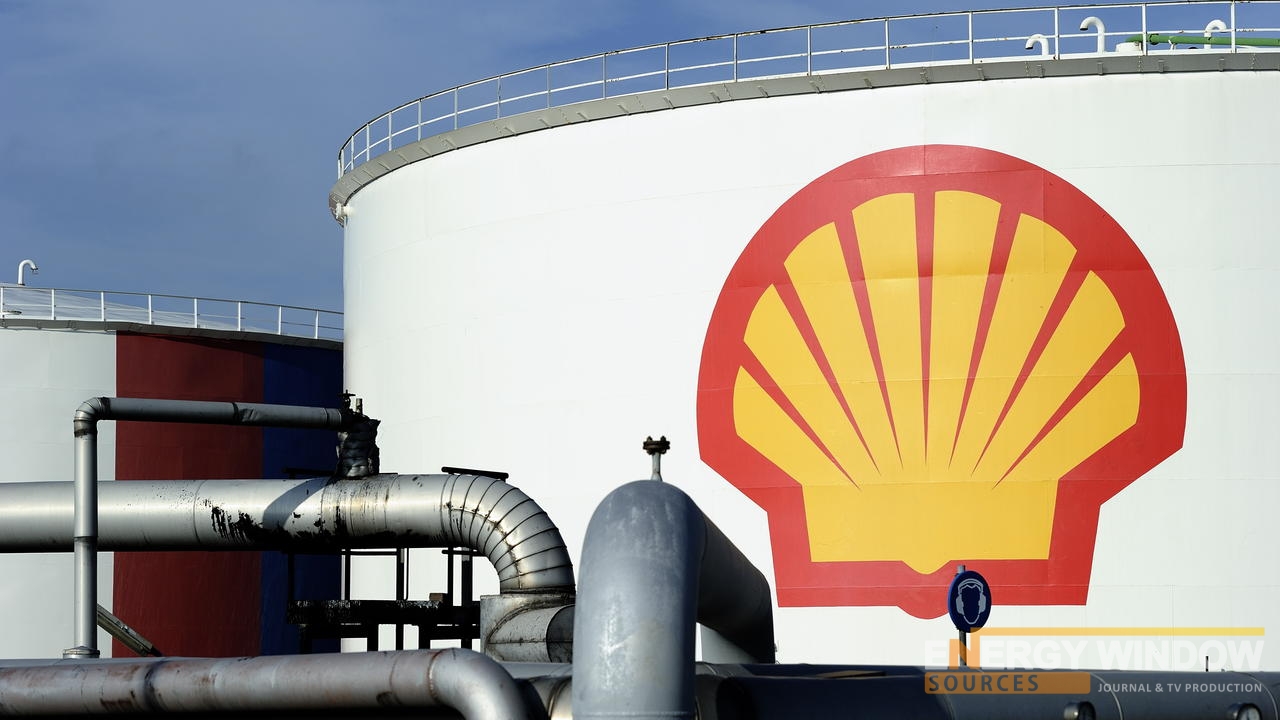 Dutch oil giant – Shell Petroleum Company PLC has finally won the fight to commence its drilling program at the Arctic after a major bureaucratic hurdle.
It received the multi-year approval for oil and gas exploration in the Chukchi Sea from the Bureau of Ocean Energy Management after careful review and appraisal of comments from various native groups and organizations as well as the state and federal agencies.
Shell however is expected to obtain other permits from state and federal agencies, including one from the Bureau of Safety and Environmental Enforcement to fully commence drilling operations. All the permits will prove Shell's capacity to operate in line with the terms and conditions necessary for oil and gas drilling as laid down.
Shell spokesman Curtis Smith said the approval was an important milestone and signals the confidence regulators have in their plan.
"In the meantime, we will continue to test and prepare our contractors, assets and contingency plans against the high bar stakeholders and regulators expect of an Arctic operator," Smith was quoted to have said.
Abigail Ross Hopper, Director, Bureau of Ocean Energy Management's director was also quoted to have said in a statement that those concerned understand the significance of the resource potentials as well as its environmental, social and ecological consequences in the region hence the laid down rules to ensure high standards for the protection of this critical ecosystem – the Arctic communities.
The United States Geological Survey estimates the Arctic offshore reserves at 26 billion barrels of recoverable oil and 130 trillion cubic feet of natural gas.