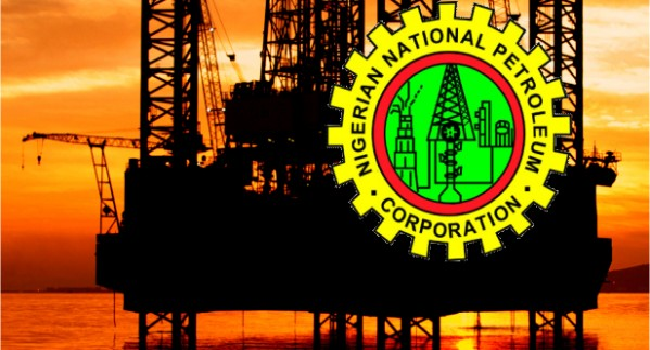 In what appears to be one important step towards sanitizing Nigeria's Energy Ministry, President Buhari had on Friday ordered the dissolution of the board of directors of the Nigeria National Petroleum Corporation.
In a letter conveyed through the Head of the Civil Service of the Federation, Buhari said the dissolution takes immediate effect while commending them for a their service and loyalty.
While commending the action of the president, Nigerians have also urged him to further look towards the Corporation's management team as they were part and parcel of the former board.