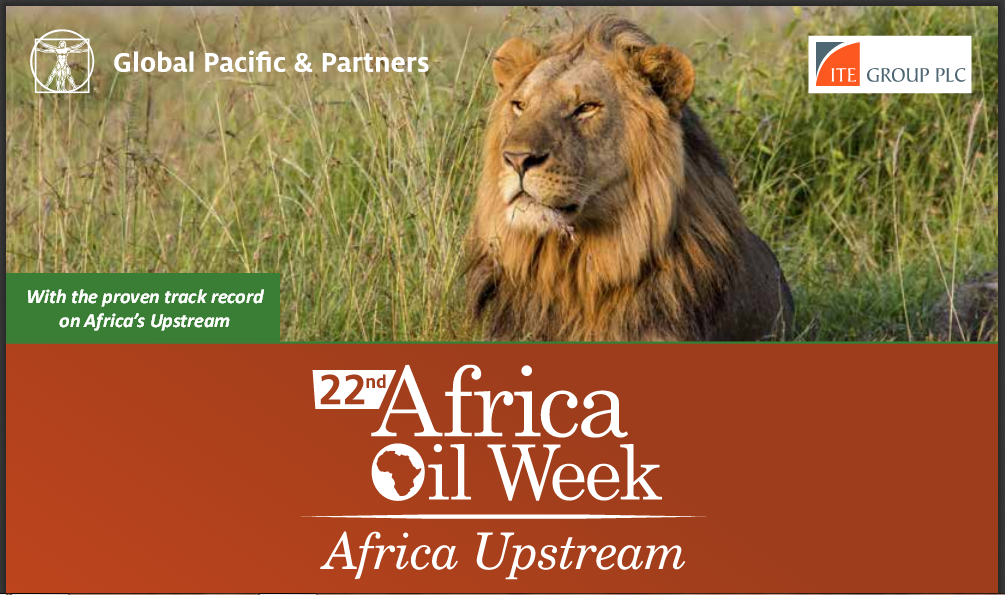 Africa is no doubt one of the most prolific and significant deepwater regions in the world at the moment.
It is expected that the 'third-world' economy which has been the toast of the industry worldwide may, single-handedly,  take between 30-40 per cent of the deepwater investments to be made in the sector globally till 2016.
Energy experts maintain that in the last twelve years or so, the Gulf of Guinea, GoG for instance, made a giant leap by recording a total of about 19 deepwater assets from just a single asset at its inception.
And this feat, when added to the region's associated growth in asset operations and maintenance, could, according to them, help to further raise the bar. And with the right environment as well, it is anticipated that the number of existing assets may double by 2025.
Find out more about the strategies and modus operandi to be adopted in the region to culminate into the unprecedented and more sustainable oil and gas development and expansion that could dwarf other regional activities, as the eagles converge at 'Africa's largest, long-running, and most prominent event' ever known in the continent's oil and gas, cum energy sector.
The Global Pacific and Partners, in conjunction with ITE Group Plc, organizers of the 22nd Africa Oil Week scheduled to take place in Cape Town, South Africa from the 26th until 30th of October 2015 are therefore glad to announce the participation of world industry egg-heads among them, Theophilus Ahwireng of the Petroleum Commission of Ghana.