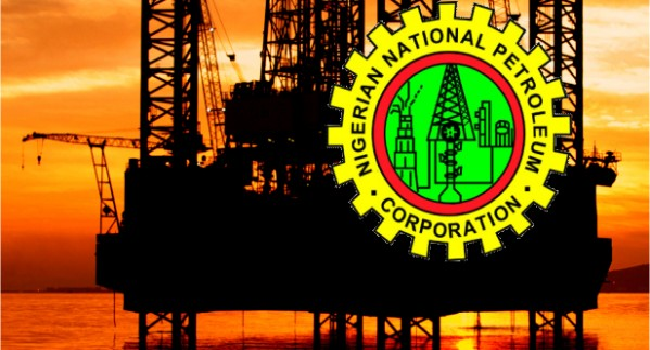 N THE NEWS – Eight Executive Directors of the Nigeria National Petroleum Corporation, NNPC have been relieved of their positions as President Muhammadu Buhari continues with his reorganization and downsizing of the apex oil corporation.
The Group Executive Directors include Ian Udoh who manned refining and petrochemicals; Adebayo Ibirogba, supervisor, Engineering and Technical; and David Ige of Gas and Power.
Others are Aisha Abdurrahman, Commerce & Investments directorate; Dan Efebo who was in charge of Corporate Services, Attahiru Yusuf, Business Development, Bernard Otti, head of Finance and Accounts, and Dr. Joseph Dahwa the Group Managing Director of the NNPC who also acted as the GED Exploration.
The new Group Managing Director of the NNPC, Dr. Kachikwu has also announced a restructuring of the NNPC by cutting down the size of the directorates of the NNPC from eight to four and has appointed new Group Executive Directors.
The new offices and their heads include, Directorate of Refining and Engineering to be headed by Dr M.K Baru, Mr Denis Nnamdi to take charge of the Directorate of Exploration and Production.
Mr Bankole Komolafe has been appointed Group Executive Director for the Directorate of Commercial and Investment, while Mr. Isiaka Abdulrazak will now head the Finance Directorate.