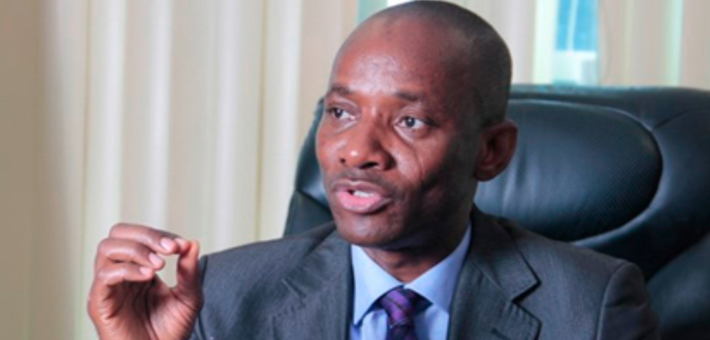 The Nigerian Agip Oil Company (NAOC) has assured The Nigerian Electricity Regulatory Commission (NERC) about its commitment to start work on the second phase of its Okpai Power Plant in Delta State. The power plant presently generates 480megawatts to the national grid.
The Managing Director NAOC, Massimo Insulla made the commitment for the second phase following a request from the regulatory body.
Chairman of NERC, Dr. Sam Amadi urged Agip to do more in enhancing the effectiveness of the plant, since it would not have gas supply challenge, being an oil producing company.
Amadi assured that the commission would do everything within its power to ensure that investors in power generation get good returns on their investments.
Insulla, while assuring on the company's willingness to invest more in the power sector, thanked the commission for the efforts at issuing the licence to his company.
"Agip is committed to working in compliance with NERC rules and regulations. We shall work without compromising integrity of the assets and in line with the rules and regulations", he said.
Okpai power plant is a joint venture investment of the Nigerian National Petroleum Corporation, NAOC, Philips Oil Company Limited and was constructed in line with a power purchase agreement signed on July 24, 2001, with the then National Electric Power Authority, prior to the enactment of the Electric Power Sector Reform Act 2005, which establishes NERC.
Okpai power plant started operations on April 1, 2005 and has since being delivering 480MW to the national grid.