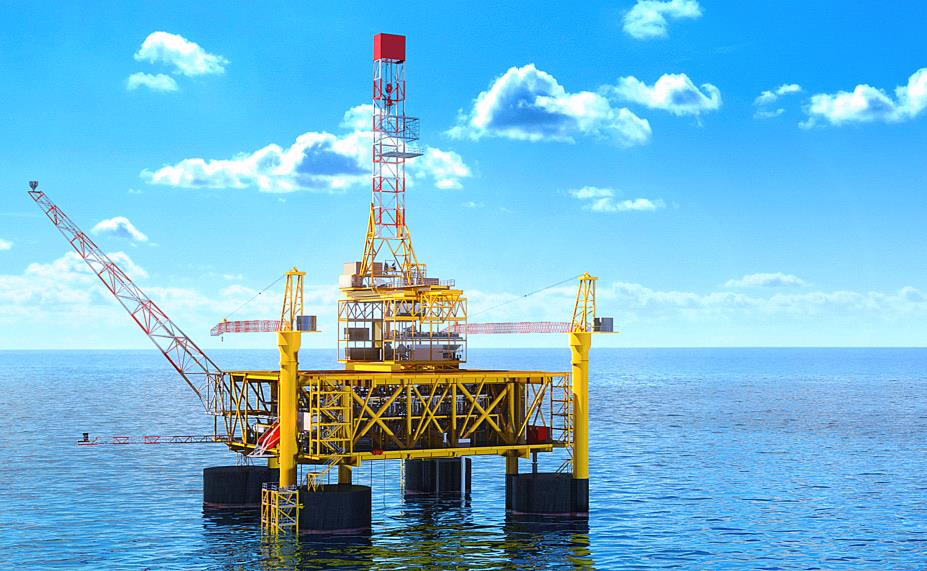 The Nigerian Export Promotion Council has said that the country's non-oil exports earnings have dropped by $261 million (N52.2 billion) in the second quarter of this year.
The Executive Secretary of the Nigeria Export Promotion Council (NEPC), Olusegun Awolowo, disclosed the figure in abuja during a courtesy call on the Council by the new Comptroller-General of the Nigerian Customs Service, Col. Hameed Ali (rtd).
It said the non-oil export dipped to N78.2 billion ($391 million) in the second quarter of 2015 from N130.4 billion ($652 million) recorded in the second quarter of 2014, representing 39.25 per cent decrease.
Awolowo attributed the slump in non-oil export revenue earning to the suspension of the Export Expansion Grant (EEG) and the insurgence in the North East.
He explained that the nation is not only losing on the economic front, the lull in the non-oil export is also affecting the capacity of the manufacturing sector to employ.
He said that in the period under review, the nation lost 50 per cent of its labour force.
Awolowo stated that an inquiry into some of the causes of products rejection revealed that most exporters ran foul of documentation rules adding that exporters employed the services of cheap agents who do hasty jobs for them.
source: daily independent