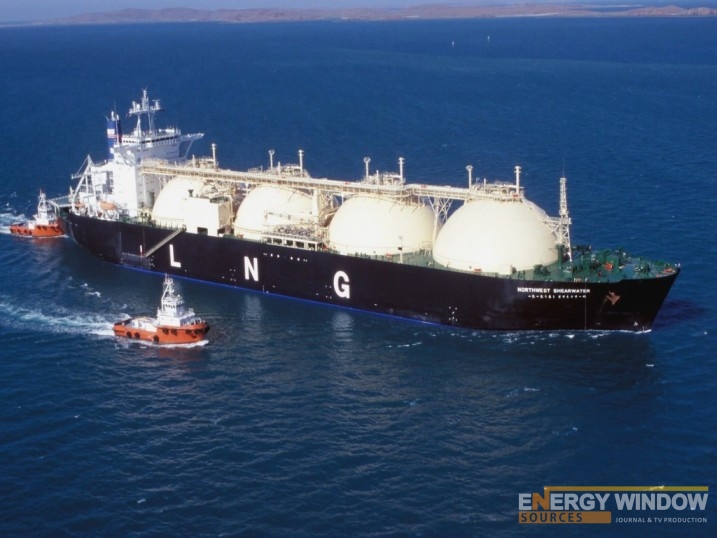 Centrica Energy Norway, a subsidiary of the UK-based oil company Centrica, has adopted a new drilling method, for which the company says it has never been used before in the oil and gas industry. The company also claims the method reduces drilling costs.
The solution was recently used on the Butch field in the North Sea, however, Centrica says, the method was first tested onshore, on a road construction project in Rogaland County, Norway, in 2014, to take core samples in work on undersea tunnels.
As said above, Centrica recently completed a pilot hole for shallow gas on the Butch field in the North Sea. Instead of using a rig for the job, the company hired a well intervention vessel from Island Offshore, and coiled tubing drilling (CTD) was used.
According to the company, it is probably the first time this technology has been used this way in the oil and gas industry, not only on the Norwegian shelf, but also in a global context.
Centrica said that reason the pilot hole was drilled was to remove the risk of shallow gas at the planned drill centre location at the Butch field.
"Using this technology to drill a pilot hole is ground-breaking. We reduce risk and save a lot of money," says project manager Espen Kopperud of Centrica Energy Norway.
Providing more background, Centrica further said that a pilot hole is drilled to determine whether there is shallow gas in the formations before production drilling can begin.
Shallow gas is hidden gas pockets that could cause a blowout in an early drilling phase, Centrica explains. The job on Centrica's Butch field was carried out by Island Offshore, and involved drilling a pilot hole down to 360 metres below the seabed to check for gas and then plug the hole with cement. Traditional coiled tubing equipment and downhole equipment from Baker Hughes was used in combination with special equipment provided by Island Offshore.
"By using a vessel and flexible tubing, we can quickly move away from the drilling site and avoid the risk of a possible gas blowout. And because we use a flexible coiled tube as a drillstring, we simultaneously continue to maintain contact with the well, thereby stopping a blowout. This means a substantial reduction in risk, and thus safer operations," says Kopperud.
The oil company says that together with the vessel owner, Island Offshore, it has maintained a close dialogue with the Norwegian oil and gas safety watchdog, Petroleum Safety Authority Norway (PSA).
"My impression is that the PSA has expressed satisfaction, precisely because our solution can help reduce the risks associated with drilling pilot wells," says Kopperud. To remind, the PSA gave its consent for the pilot hole drilling in October.
At the time, PSA's Monica Ovesen said: "To see coiled tubing drilling being trialled from this type of facility will be interesting. The experience and knowledge gained from this drilling may prove useful when it comes to employing cost-effective drilling methods when conditions permit."
While acknowledging the fact the drilling costs have already fallen this year due to low oil prices, Centrica says it still wants to work for solutions that can help reduce the costs associated with drilling wells, as the rig rates can vary.
Just for reference – to explain the current state the drilling companies are in – Bloomberg recently reported of thirteen drilling rigs currently competing for a single project in Norway. Accordingly, the article is titled "Norway Oil-Rig Tender Reveals 'Desperate' Drillers in Price Rout".
Back to Centrica's cost-cutting method, Kopperud estimates that using it, Centrica has completed drilling at about half the cost compared to traditional drilling with a rig.
"Lower day rates for the well intervention vessel and all drilling service contracts handled via Island Offshore have reduced cost considerably. The need for logistic support is also lower compared to rig operations. It has been an exciting and challenging project, but when we both reduce risk and cross the finish line well below budget, there is every reason to be pleased," says Kopperud.
As for the above mentioned Butch field, it will be developed as a subsea tie-in to the Ula field.  The field, discovered in 2011, and estimated to hold between 27 million and 51 million barrels of oil equivalent in recoverable reserves, should start producing oil in 2019.

source: offshoreenergytoday.com