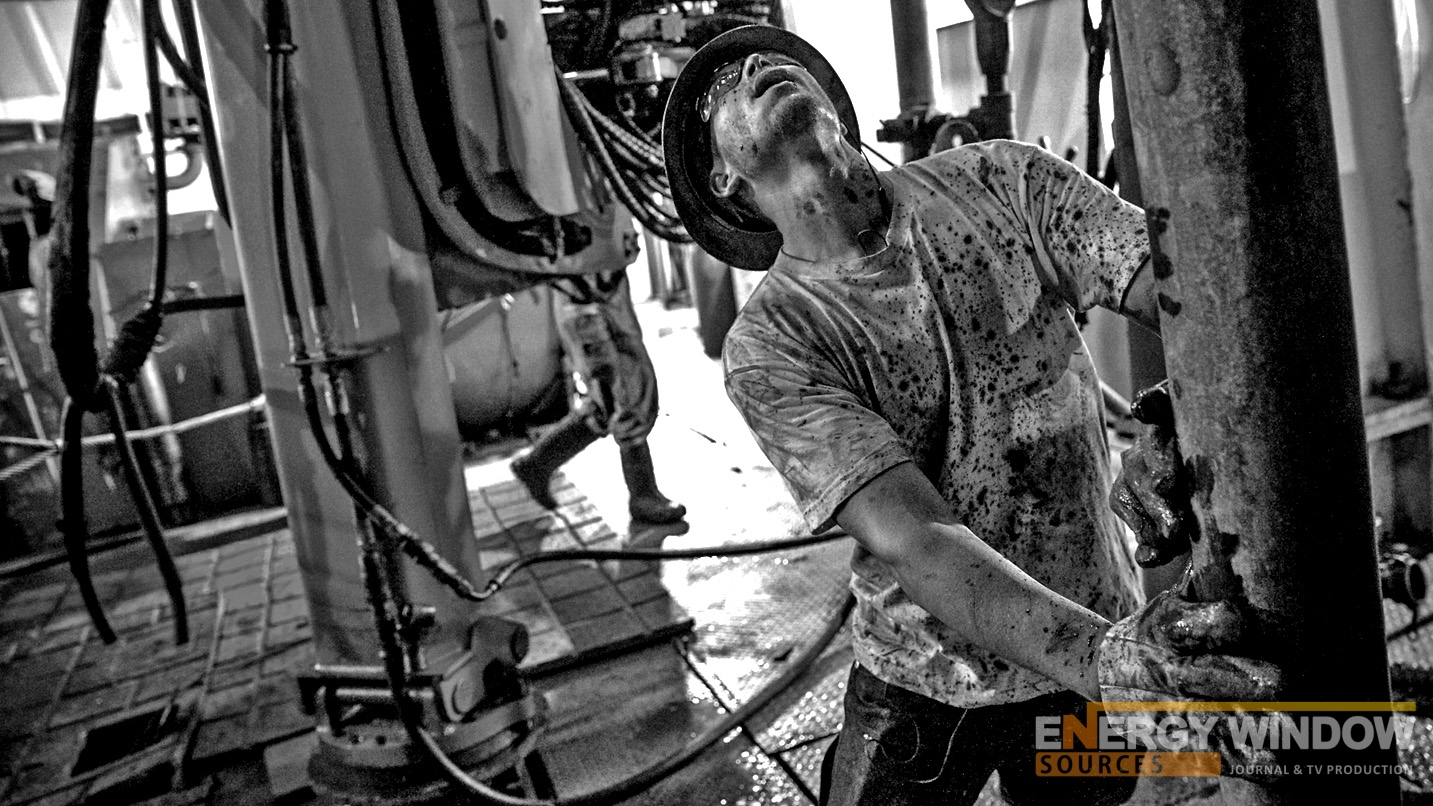 Apache Corp., the oil and natural gas company worth more than $18 billion, has received an unsolicited takeover approach.
The Houston-based company rejected the initial offer and is working with financial adviser Goldman Sachs Group Inc. on defense, said the people, who asked not to be identified because deliberations are private. The potential buyer, who couldn't immediately be identified, sent a letter to Apache in the past few weeks and it's unclear whether talks will resume, one of the people said.
A spokesman for Apache couldn't be reached for comment outside regular business hours. A representative for Goldman Sachs declined to comment.
Apache on Nov. 5 reported a smaller-than-expected adjusted loss and boosted its 2015 production forecast. It's one of the biggest leaseholders in the Permian basin in western Texas, the largest U.S. shale play and the only one where oil output has continued to grow even as drillers slash spending and idle rigs. It also explores in Egypt, the Gulf of Mexico, Canada and the Eagle Ford and Woodford shale basins in the U.S.
Apache shares traded at 45.32 euros in Frankfurt at 8:55 a.m. local time. That's equivalent to $48.81, a 2.4% increase from their closing price in New York on Nov. 6. Apache's U.S. stock has fallen 54% from its 2014 peak as crude prices crashed amid a global supply glut. It's part of a larger sell-off in E&P companies, with an S&P index of 17 drillers down 28% in the past year.
A deal would be the largest for an independent oil and gas producer in the U.S. this year. Noble Energy Inc. bought Texas shale driller Rosetta Resources Inc. for $3.9 billion, including assumed debt, in an all-stock transaction in July.
A high-flying producer during the shale boom of the 2000s, Apache has chronically under-performed in recent years, largely because of bad bets on major projects in Argentina and Australia that didn't pan out. The company, which appointed a new chief executive in January, has been selling off lackluster properties in Texas and Australia.
Apache had a net loss of about $5.7 million in the third quarter, compared with a loss of about $1.3 million a year earlier. The company has cut its 2015 capital budget by more than 60% from a year earlier, according to an investor presentation in September.