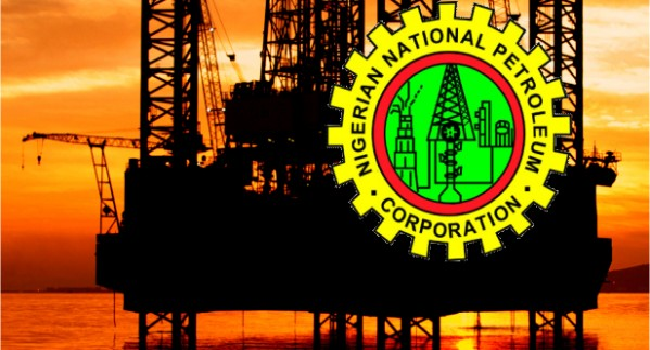 The Nigerian National Petroleum Corporation (NNPC) in its latest monthly financial and operations report for September 2015, has said that between January and September this year, Nigeria lost about N48bn to crude oil theft.
As a result, the NNPC stated that it had adopted pipeline security reforms that would ensure reduction in crude oil theft as well as address the loss of other petroleum products.
"A comprehensive reform of the pipeline security situation will unlock several industry upsides, including improved upstream oil production due to reduced pipeline disruptions, improved refinery utilisation due to increased crude oil feed from restored pipelines, and reduction of crude/product losses, which account for about N48bn out of the losses recorded by the corporation in 2015 alone," it stated.
source: punch