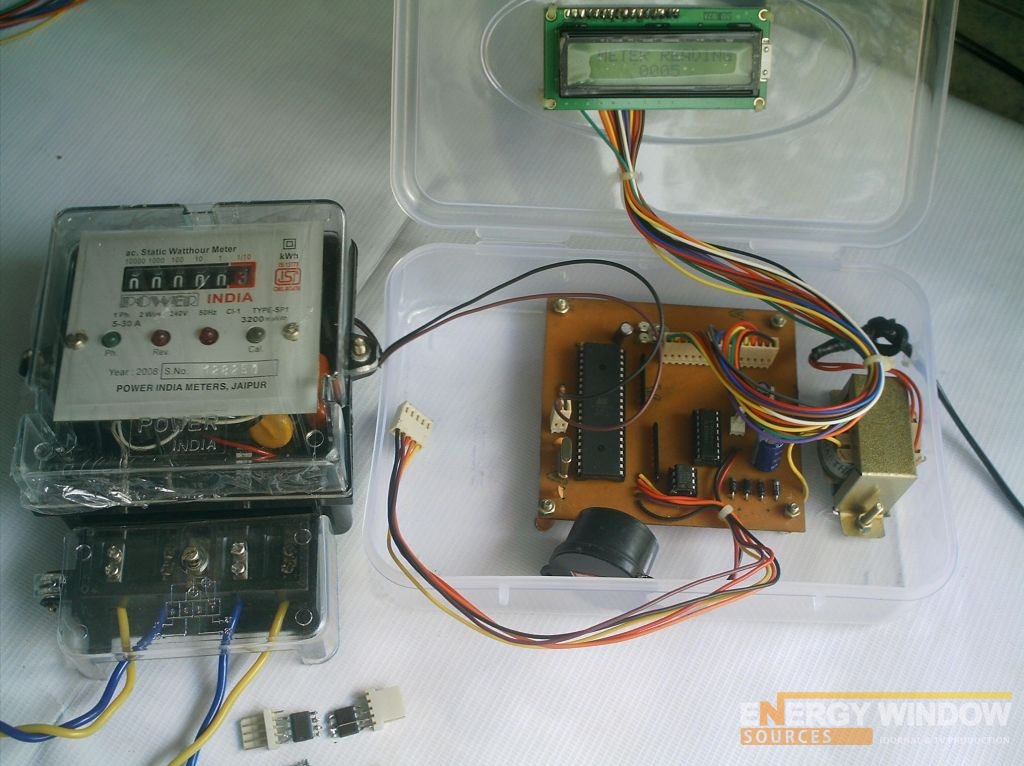 THE Nigerian Electricity Regulatory Commission (NERC) has released a new regulation that grants some reprieve to consumers who choose to pay for meters.
Under the new regulation, consumers who pay for meter under the Cash Advance Payment for Metering Initiative (CAPMI) would not pay any further electricity if they were not metered in 60 days.
What this means, according to officials, is that the NERC has exempted electricity consumers who made payment for meters under the Cash Advance Payment for Metering Initiative (CAPMI) but are not metered two weeks in excess of the required 45 days from further payment of electricity bills.
The Commission reviewed the implementation of the CAPMI scheme and said the rising incidence of electricity distribution companies' failure to abide by the guidelines for CAPMI scheme, as many customers who subscribed to CAPMI scheme are not metered within 45 days, was disturbing.
CAPMI was initiated by the Commission following complaints by most distribution companies over lack of funds to execute their metering plans. A study by the Commission indicated about 50 per cent metering gap in the electricity market.
Under the scheme, willing electricity customers are allowed to pay into a dedicated account opened by the electricity distribution companies for purchase and installation of meters 45 days after payment.
Such customers are to be refunded their money with interest over a period of time by discounting the fixed charge element of his monthly bills.
NERC Chairman, Sam Amadi, said in Abuja yesterday that there has been increasing number of complaints from electricity customers over failure of electricity distribution companies to install meters within the stipulated 45 days.
Amadi noted that NERC had resolved that: "Customers who have subscribed to the CAPMI scheme should be metered within 45 days. Therefore, there shall be no case of estimated billing for such customers from two weeks after the expiration of the 45 days' time-frame (60 days) after receipt of payment for meter."
NERC, however, retained the present methodology for calculation of estimated billing, which relies on clustering of areas or neighbourhood with similar social economic status.
It also called on electricity companies to suggest alternative methodologies for NERC's consideration as some of them had allegedly been caught violating the methodology.
"Abuja Electricity Distribution Company was recently sanctioned for such violation while some others are awaiting outcome of investigations against them over similar misdemeanour," Head of Public Affairs at NERC, Dr. Usman Abba-Arabi, said in a statement.