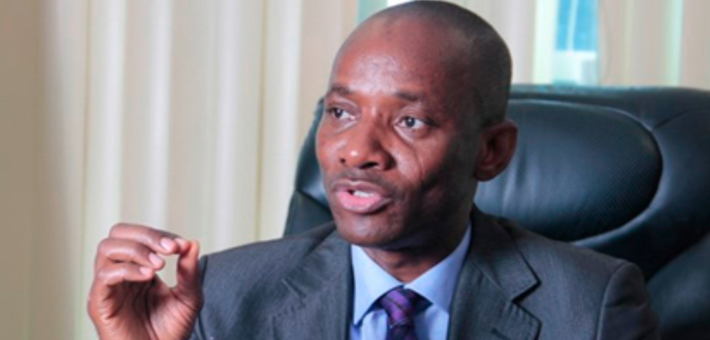 The Nigerian Electricity Regulatory Commission (NERC) has exempted electricity consumers who have made payment for meters under the Cash Advance Payment for Metering Initiative (CAPMI) but were not metered two weeks in excess of the required 45 days from further payment of electricity bills.
This was the highlight of the last regulatory meeting of the Commission where it frowned at the rising incidence of electricity distribution companies' failure to abide by the guidelines for CAPMI scheme as many customers who subscribed to CAPMI scheme are not metered within 45 days.
NERC in a statement yesterday noted that there has been an increasing number of complaints from electricity customers over the failure of electricity distribution companies to install meters within the stipulated 45 days.
source: leadership