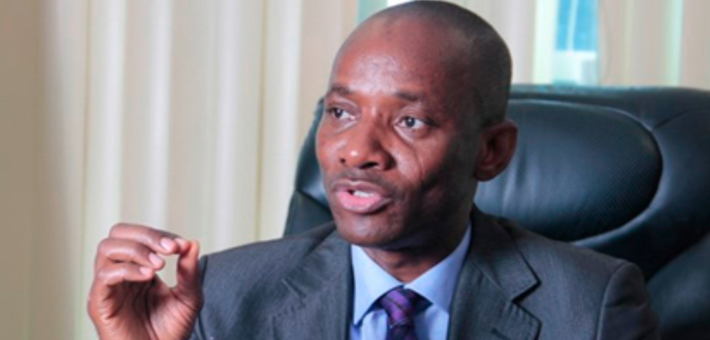 The Nigerian Electricity Regulatory Commission (NERC) has approved the deployment of a new regulation to stimulate investments that would give Nigeria up to 2000 megawatts of electricity generated from renewable energy sources within the next five years.
The new law, 'feed-in tariff regulations for renewable energy sourced electricity in Nigeria' was reportedly approved at the last regulatory meeting of the Commission.
The Chairman of the commission, Dr. Sam Amadi said on the development that the regulation expects electricity distribution companies to procure 50 per cent of the projected renewable sourced electricity, while the Nigerian Bulk electricity Trading Company (NBET) is expected to procure the balance of 50 per cent.
The regulation also specifies that the capacity for renewable plant for use in the sector should be between 1 and 30MW. Plants above this threshold will require additional conditions other than those already specified in the regulation.
source: THISDAY