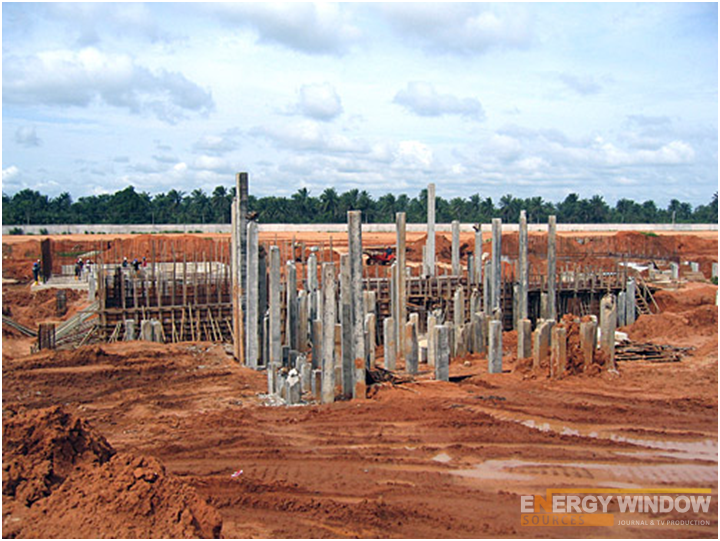 In order to help a coal-fired power plant owned by EDF Group in Krakow, Poland, achieve the European Union's new emission limits and decrease nitrogen emissions, Fortum will supply the plant with a combustion technology solution that will reduce nitrogen emissions.
"Our solution will help our customer clearly achieve the European Union's Industrial Emissions Directive's (IED) emission limits for nitrogen oxides with these two boilers. The delivery is a continuation of EDF's combustion technology renewal project in Krakow for which we have provided expert services and technology for the past two years," commented Heikki Andersson, Vice President, Power Solutions, Fortum.
Fortum will provide combustion technology modification plans for the Krakow power plant's two boilers and low-NOX burners that reduce nitrogen emissions. Also, an upgrade to the boilers' air distribution and automation is expected to ensure consistent operation and thus lower emissions levels.
"For more than 20 years, we have delivered hundreds of nitrogen oxide-reducing low-NOX burners to power plants around the world. Many of the deliveries are based on long-term collaboration with our customer companies. For example, collaboration with the Krakow power plant started back in the mid-1990s," Heikki Andersson continued.
The decreased emissions will provide better air quality for Krakow city residents.