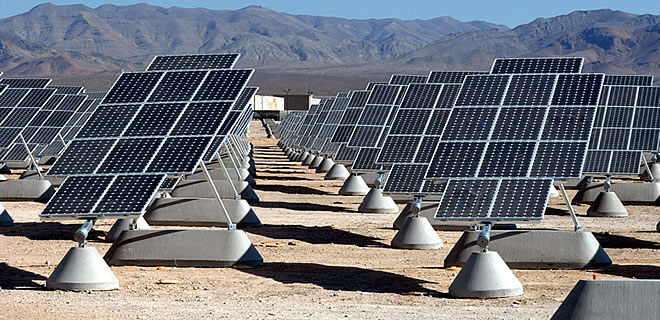 Access Infra Africa has signed a joint development agreement with Nigerian Quaint Global Energy Solutions for a 50 megawatt solar power plant that is expected to provide electricity for over 600,000 homes in northern Nigeria.
The ABIBA plant in northern Kaduna state is expected to be built in the next two years though the partners must still negotiate a Power Purchase Agreement (PPA) with the Nigerian Electricity Regulatory Commission (NERC) before it can seek financing from banks.
Access Infra Africa, a renewable power developer with a presence in 17 African countries, will contribute the bulk of the 30 percent equity put down for the $100 million project. Quaint has also received a $1.3 million grant from the U.S. Trade and Development Agency for ABIBA.
source: reuters