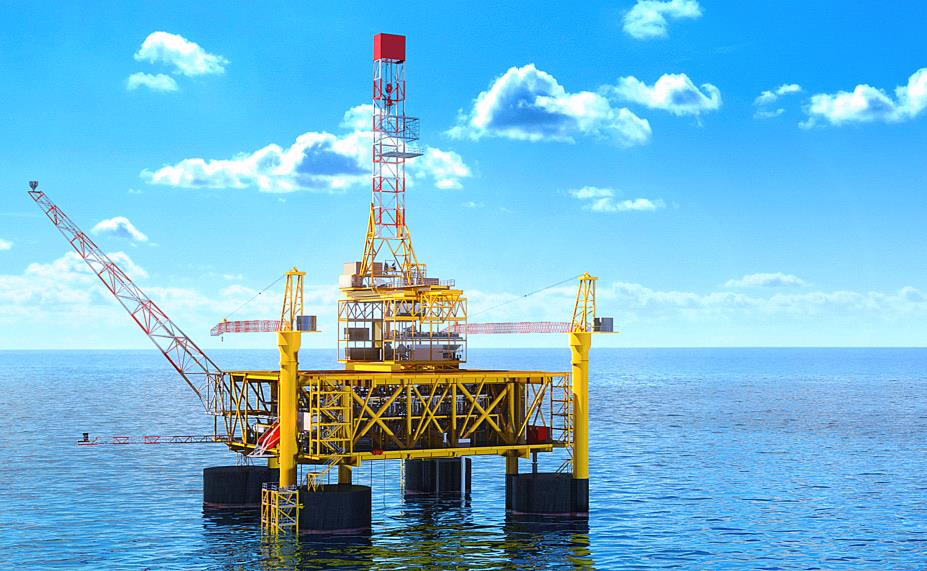 Canadian oil and gas firm Husky Energy has moved a step forward towards production from its offshore gas-condensate project in Indonesia.
According to the company, the jacket and the wellhead platform for the Madura Strait BD project have been installed at the offshore location in around 55 meters of Water. Next up, development drilling, set to start soon.
In a statement on Monday, Husky said the project remained on target for first production in 2017.
The BD field is the first of several gas developments Husky is working on offshore Indonesia. Husky says that fixed price, set volume gas sales agreements are in place for the BD field, which is expected to produce net peak production of about 40 million cubic feet per day (mmcf/day) of gas and 2,400 barrels of oil equivalent (boe/day) of liquids.
source: offshoreenergytoday.com