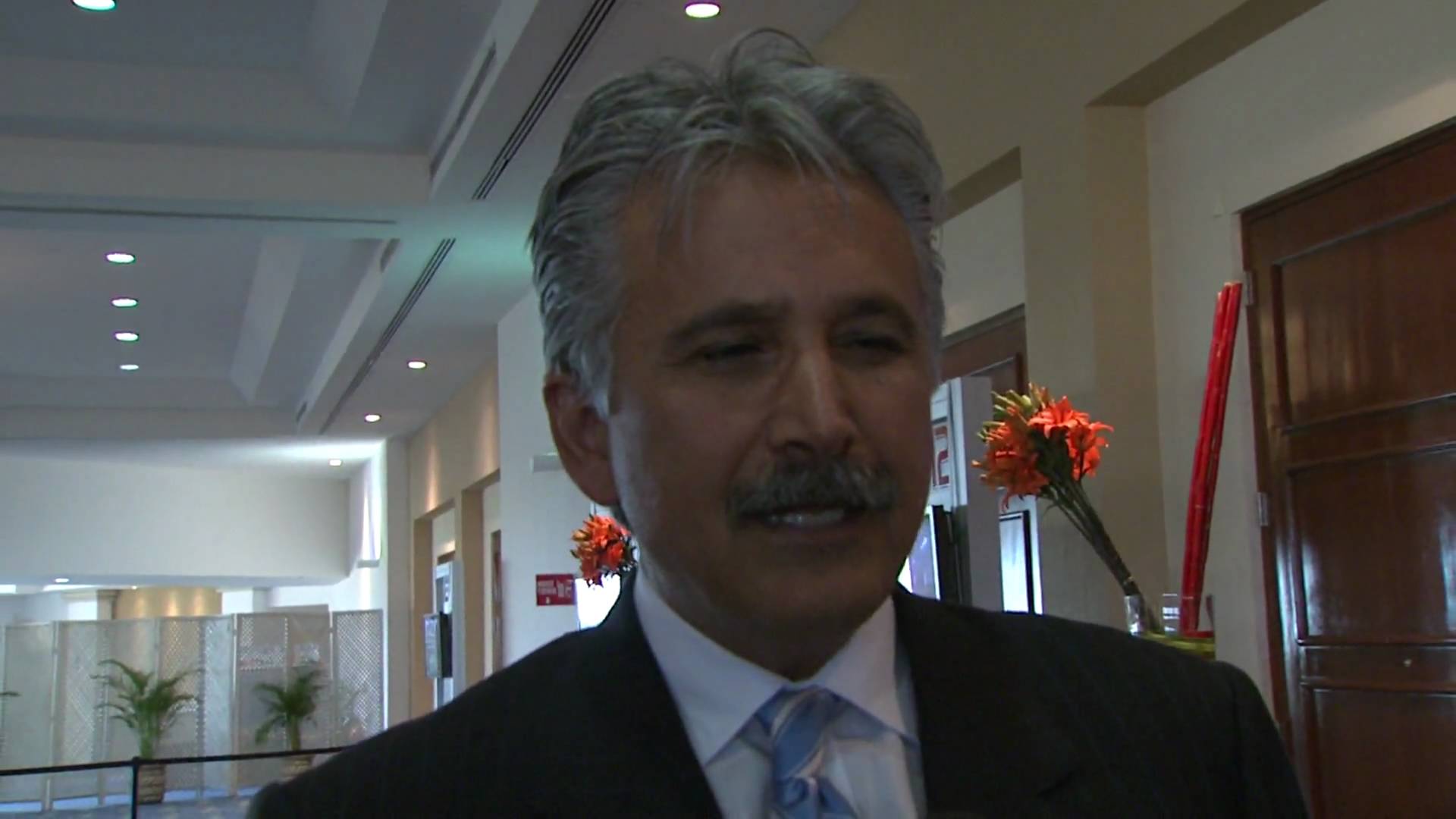 The President of Chevron Africa and Latin America Exploration and Production, Mr Ali Moshiri has said that the total investment in Nigeria's oil and gas industry, which stood at 20 billion dollars in 2014, has dropped by 20 per cent in 2015.
The President disclosed this in abuja at the 33rd annual conference of the Nigerian Association of Petroleum Explorationists (NAPE),
Moshiri said; "But when you talk about investment, total industry investment in 2014 was about 600 billion dollars and Nigeria had around 20 billion dollars . After the price crash, there is tremendous reduction in global investment".
Moshiri said Nigeria had tremendous capacity and resources to produce far above the current two million barrels of crude oil per day, but added that much investment would be required. He said 20 billion dollars worth of investments would be required yearly for the country to replace its current production levels.
source: leadership