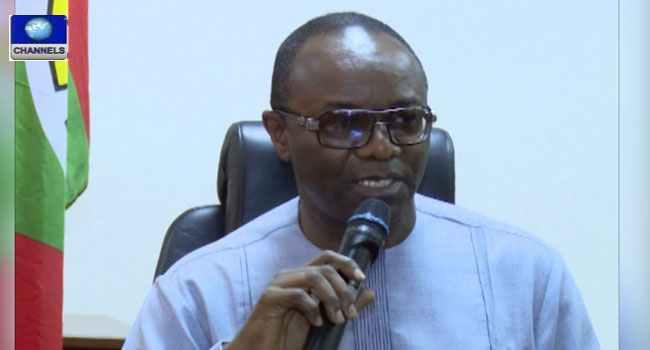 Nigeria's new Minister of State for Petroleum, Dr. Emmanuel Ibe Kachikwu has reiterated that the country will amend its long-awaited petroleum industry bill (PIB) and may remove the taxation element to speed up its passage.
He also said the government was looking at fuel subsidies and that it was still studying what actual petrol consumption was first before any action might be taken.
He noted that consumption levels would probably be revised lower to around 35 million litres per day. While Kachikwu is keen to scrap the subsidies, President Buhari appears disinclined due to the potential effect on the average Nigerian.