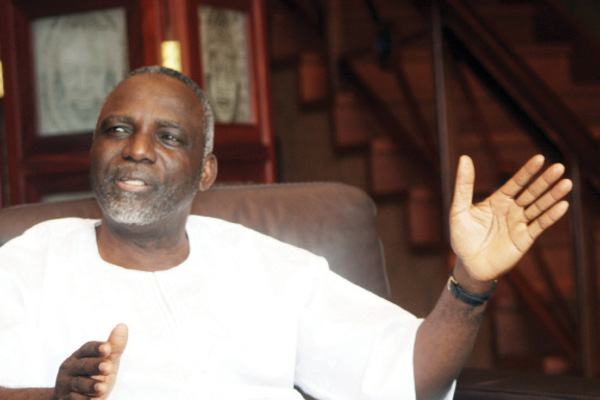 A former Minister of Power, Prof. Barth Nnaji, has blamed the poor power supply in the country on the inability of regulatory agencies to discharge their duties effectively.
The former minister, while speaking at a session of convened by the Senate Ad hoc Committee on Power on Wednesday in Abuja, also said that about half of the power being generated was not getting to the consumers as a result of poor transmission.
In a remarks, Senate President, Bukola Saraki, who was represented by his deputy, Ike Ekweremadu, said that the epileptic power supply witnessed in the country over the years was a major challenge. He also explained that the reason for the probe was because there was a cleavage between the public investment that had been made in the power sector and the returns Nigerians saw in the sector between 1999 and 2014.
source: Daily Trust