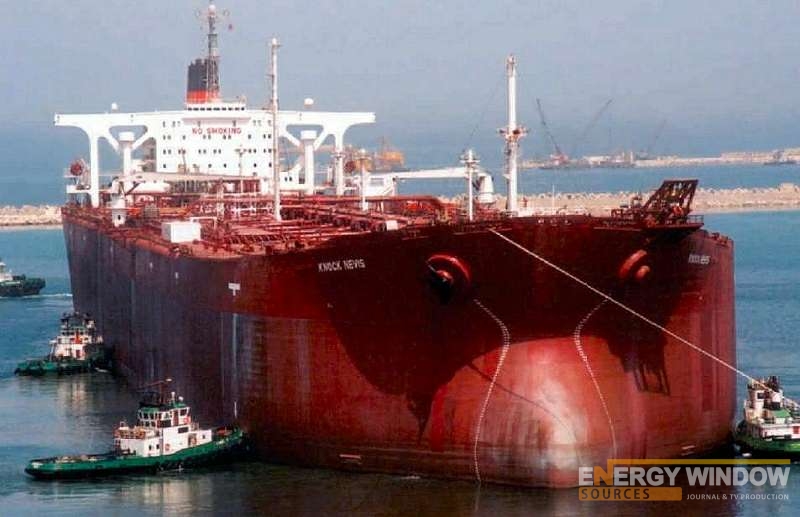 Romanian offshore service provider GSP Holding is eyeing expansion in Nigeria, Africa's largest oil producer.
GSP said Wednesday it was in the process of entering the Nigerian oil & gas market, targeting projects worth over $500 million.
The company's CEO said GSP was in advanced talks with with local partners.
"We are targeting pipeline and offshore construction projects that will start from Q1 2016. We have advanced negotiations with local offshore construction companies that will provide support for local content." said Gabriel Comanescu, GSP Holding CEO & President of the Board.
Romania's largest offshore drilling and services provider will set up a subsidiary in the oil rich Africa country. According to GSP, Nigeria's energy sector is expected to attract $200 billion in investments over the next decade.
GSP, based in Constanta, Romania, operates eight offshore drilling rigs, twelve offshore support vessels, and three construction vessels.
source: Offshore Energy Today