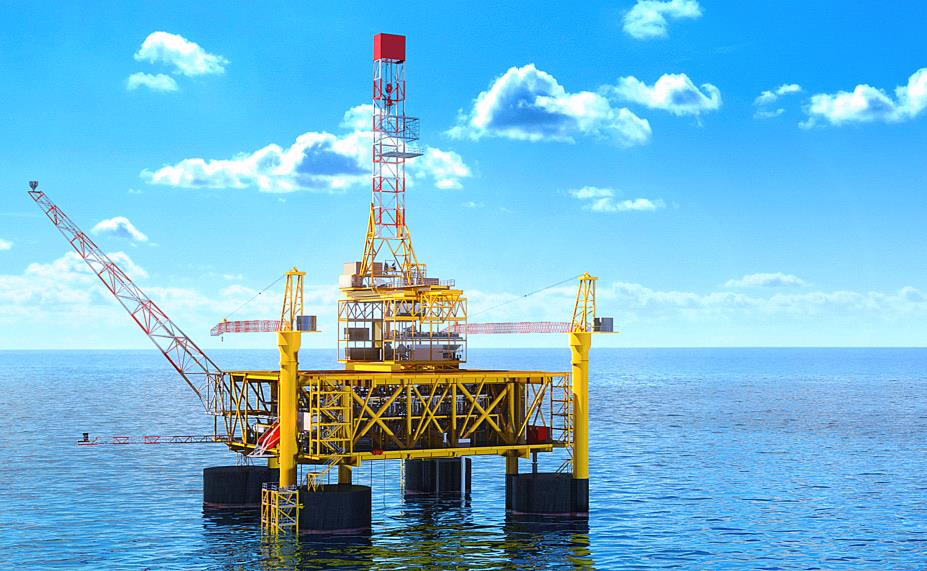 World oil demand growth is forecast to ease closer to a long-term trend of 1.2 million b/d in 2016 as supportive factors that have recently fueled consumption—such as post-recessionary bounces in some countries and sharply falling crude oil prices—are expected to fade, noted the International Energy Agency in its monthly Oil Market Report for November.
Global oil demand growth in 2015 is expected at 1.8 million b/d, a 5-year high. According to IEA, global demand growth, dominated by gasoline, is likely to have peaked in the third quarter of 2015 at 2.1 million b/d on a year-over-year basis and is expected to ease to 1.5 million b/d in the last quarter. Gains in Europe and non-OECD Asia—notably India, and to a lesser extent China, are particularly strong.
Global oil supplies, including biofuels, breached 97 million b/d in October as output outside the Organization of the Petroleum Exporting Countries rebounded from reduced levels a month earlier, .
OPEC crude oil output held steady in October at 31.76 million b/d with declines in Iraq and Kuwait offset by higher supply from Libya, Saudi Arabia and Nigeria.
source: Reuters