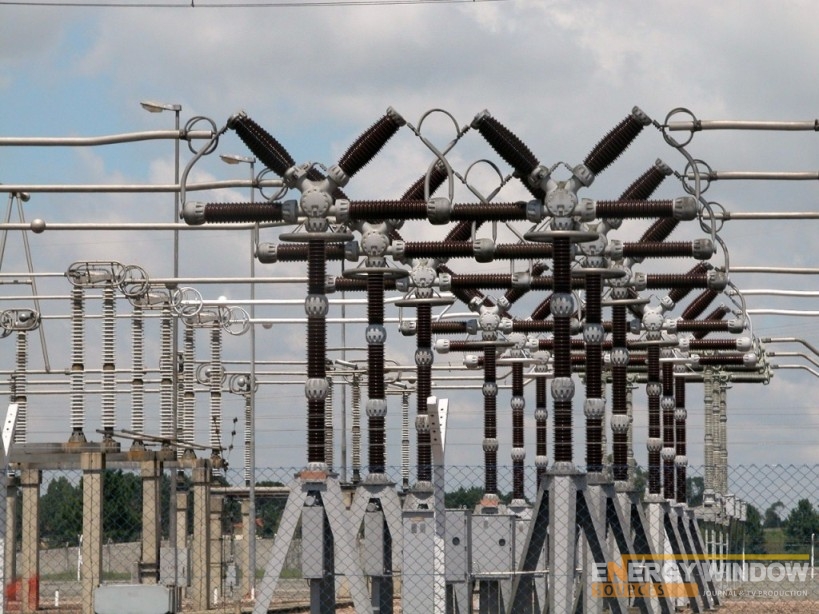 The Transmission Company of Nigeria (TCN) on Monday said that Nigeria's overall power generation has dropped to 3,763.4 megawatts (MW) from 4,243.4MW following the vandalism of one of its transmission towers in the eastern supply loop.
It said in a statement that the tower, No. 62, which is along the Okpai-Onitsha 330kV double circuit transmission line and evacuates power generated from the Okpai Power Station in Delta State, was vandalised.
The statement disclosed that the incident, which took place at Asaba Uchi, Ndokwa East Local Government on Tuesday, November 10, has resulted in the reduction of available power to the national grid by about 480MW.
source: ThisDay