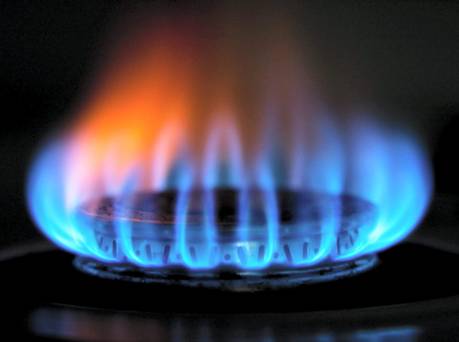 Electric Ireland said it would cut standard gas unit prices for residential customers and SMEs by 2.5pc from January 1st.
The cut will save residential customers €20.22 on average per year.
"We are particularly happy to be able to reduce gas prices ahead of January as it's the month our customers use the most gas in their homes.  This follows last month's electricity price reduction and is Electric Ireland's second gas price decrease this year for residential customers delivering a cumulative saving of €40 on the average annual residential gas bill," Electric Ireland executive director Jim Dollard said.