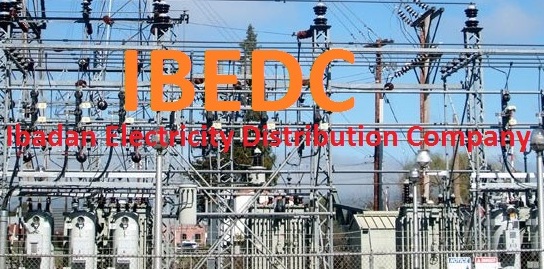 In The News
The Managing Director of the Ibadan Electricity Distribution Company (IBEDC), Mr. John Donnachie, said at a business session recently that IBEDC has put in place a 10-year (2015 – 2024) meter­ing plan with a total investment estimate of about N47.18bn and that it would also provide meters for over 300,000 customers in 2016.
According to National Mirror, he said; "The roll-out plan makes provision for over 80 per cent of our custom­ers to be metered by the end of 2018. Only 182,338 customers were metered at the time IBEDC took over in November 2013, while most of the meters had become obsolete or faulty and would need to be re­placed to ensure quality service".
"From 2016 to 2024, we have projected to meter over 300,000 customers annually, inclusive of the CAPMI scheme. To bridge this metering gap imme­diately, a team headed by the Deputy Managing Di­rector, IBEDC, Engr. John Ayodele, has just returned from China where they have been able to facilitate the supply of cost-efficient smart meters," he conclud­ed.