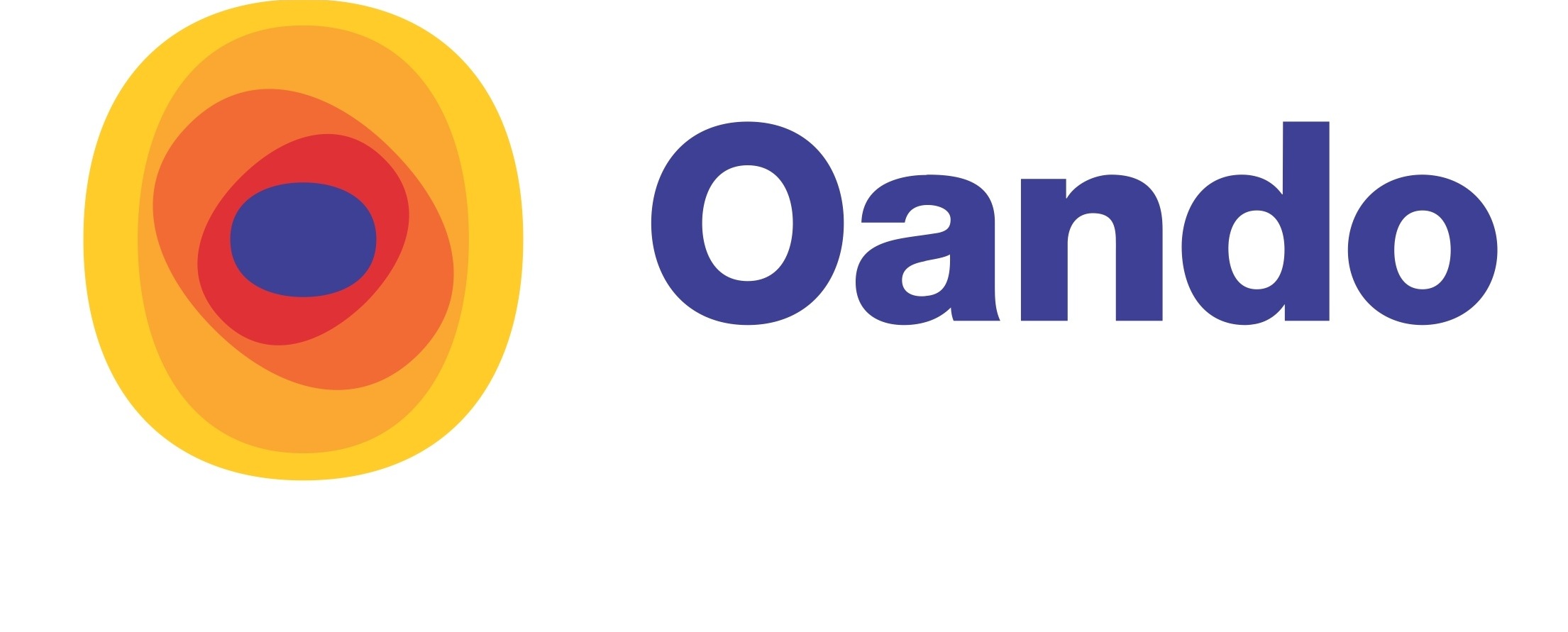 In The News
Oando is planning the construction of a gas plant in Nigeria. The head of Oando's power unit, Bolaji Osunsanya, revealed that the plant would cost an estimated $300-$350 million to construct and have a capacity of about 300 Mmcf/d.
"We have done transport in the past, we are getting into (gas) processing right now," Osunsanya told Reuters in an interview. "We are working ourselves up the chain."
Oando's gas and power unit reported a net income of $19 million for the nine months to September, down from $22 million the previous year.
Osunsanya said that the West African country would need an estimated $55 billion over the next seven years to develop gas infrastructure to meet growing demand, which would include building new pipelines, processing plants, and drilling of new wells.