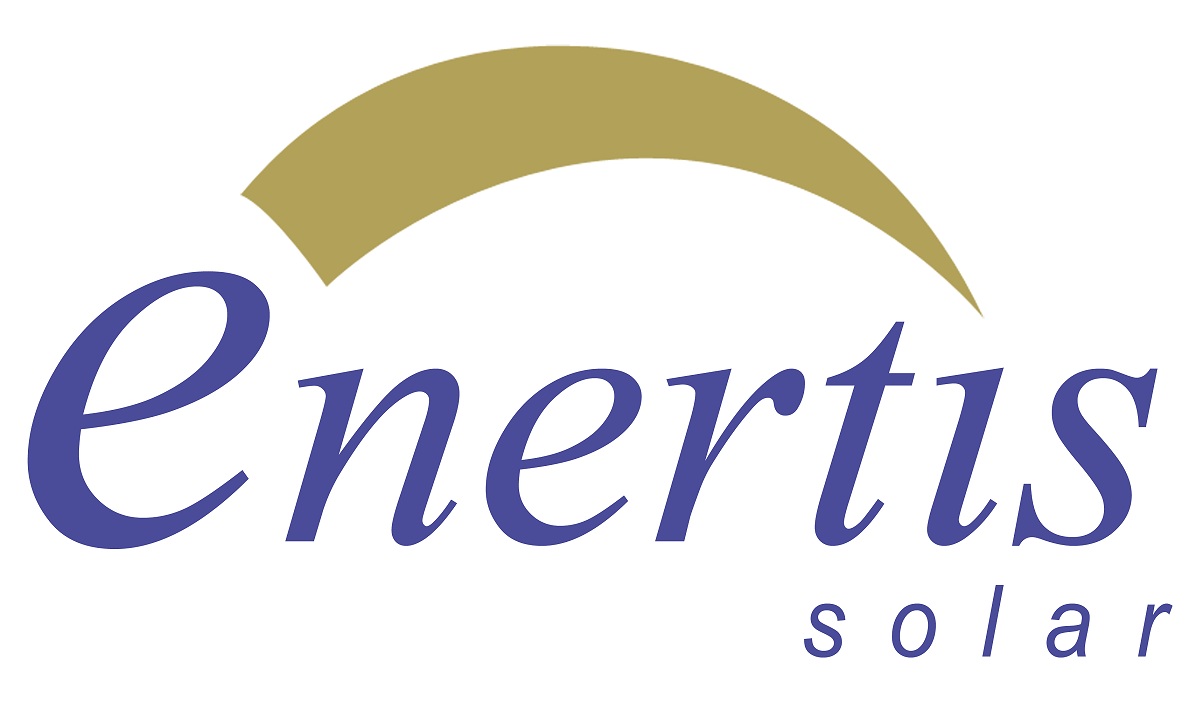 In The News
Enertis will be providing owner's engineering services to Sonnedix in the 75-MW Sonnedix-Mulilo Prieska solar plant. The plant was selected as one of the winners in the third round of South Africa's REIPPP.
The project began construction in Q1 2015 and features one of the best solar irradiance conditions of the country. The commissioning and connection of the project to the grid is expected to happen in Q1 2016.
Enertis is providing engineering services related to the quality assurance of the main equipment of the project, as well as to grid connection aspects. A major area covered is the quality control during manufacturing of the PV modules, including factory audits and independent laboratory testing, in addition to factory inspections of other pieces of equipment such as the inverters or the high voltage transformer of the plant. Enertis is also carrying out further analyses of aspects related to the grid connection and the substation of the project.