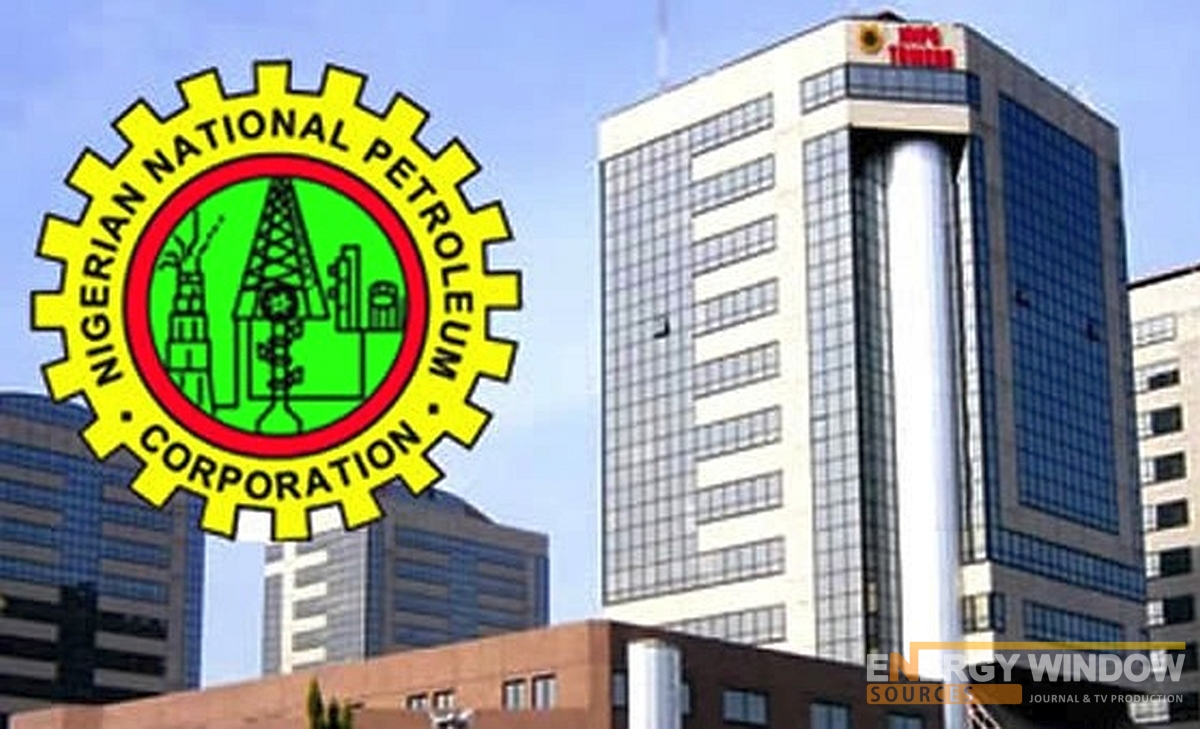 In The News
Lack of competence on the part of government to provide the needed logistics for effective product distribution, subsidy payments and reimbursements, profiteering and most times panicking have again been underlined as contributory factors to petroleum products scarcity in Nigeria.
This was disclosed while inspecting petroleum products depots and facilities in Lagos by the Group Managing Director of NNPC who is also the Minister of State for Petroleum, Ibe Kachikwu.
While insisting that the NNPC has enough products in stock to even take the country into 2016, Kachikwu called on the marketers and depot owners to collaborate with government and its agencies to ensure that this problem was finally nipped in the bud. "The country has enough petroleum products that can serve it beyond the yuletide period, noting that the major challenge on the scarcity was due to inability of marketers to receive payments to reduce subsidy claims.
He cautioned that Nigerians should also desist from creating unnecessary scarcity tension through panic buying that usually leaves marketers and depot owners no other choice but to hike prices.
According to him, "we are here to see what is going on at the depots to ascertain the level of products in most of the depots we use for our throughput. We are doing all we could to ensure free flow of products. Let me also tell you that we already have lots of vessels of products to come into the country before December peters out. The number of cargoes expected within this December period into the country totaling 26 is enough but we have to deal with logistic issues."
"We are also working towards paying the foreign exchange differentials to marketers to ensure smooth flow of petroleum product in the country and by January trucks would be tracked to ensure effective delivery of petroleum products from loading points to their destination." He maintained that government was also working to ensure the refineries are put in place as planned, adding that the 90-days ultimatum for the refineries would lapse by December.