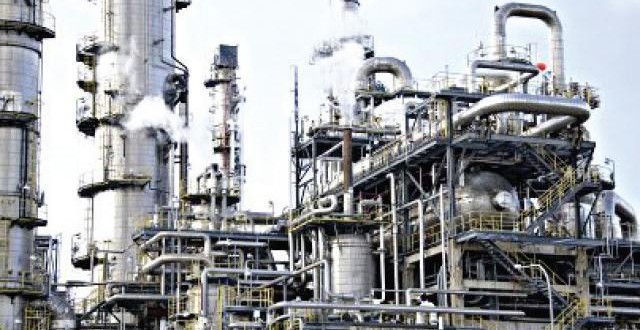 In The News
Subsequent to the comple­tion of repair works on its crude distillation unit where one of its columns collapsed in October, the Port Harcourt Refining Company (PHRC) Limited, will this week come on stream.
The inability of the plant to refine its 210,000 barrels of crude oil per day(bpd) produc­tion capacity over the last one month has further compound­ed the fuel scarcity woes across the country due to the suspen­sion of petroleum products im­portation by marketers over the inability of the Federal Govern­ment to settle subsidy claims.
Sources at NNPC explained that PHRC management took on the chal­lenge directly by repairing the de­fective parts in-country while utilizing over 150 host com­munity youths in the process that conforms to existing com­munity empowerment com­mitments.