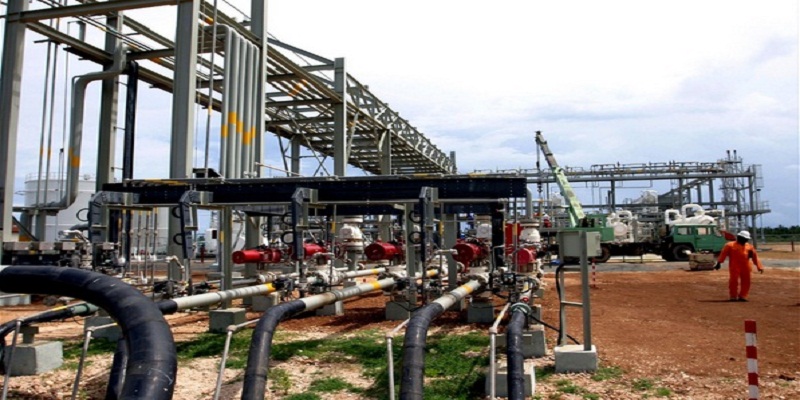 In The News
In East Africa, the Tanzania Electricity Supply Company (Tanesco) confirmed that at least 245MW of electricity, fuelled by natural gas from the new Mtwara pipeline has been added to the national grid.
According to public relations manager, Adrian Severin, adding megawatts from natural gas to the national grid is being done in stages.
He said: "We have already added 245MW generated from our power plants and the process is going on well.
"We expect the country will have reliable power after all the megawatts are added to the national grid."
Severin highlighted that of the total 245MW, 70MW has been secured from Ubungo II power plant, 75MW came from Kinyerezi I and the 100MW was acquired from Symbion.
He added that there is another addition of 35MW and 75MW from Ubungu II and Kinyerezi power plants respectively, which will be added soon.
He further gave insight into the developments on the construction of Kinyerezi II power plant that is underway and is expected to generate 240MW upon completion.