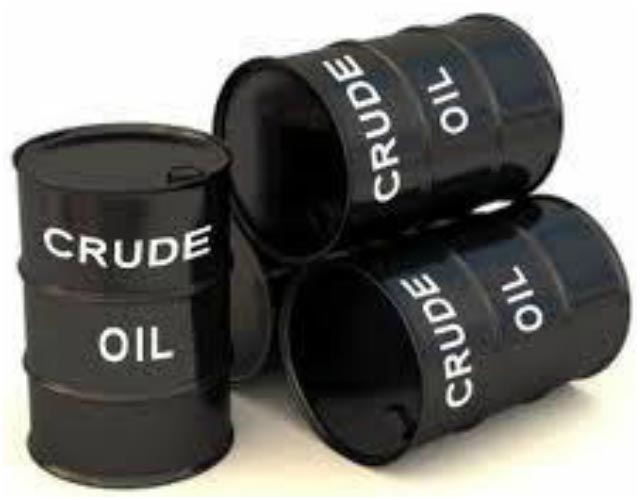 Oil prices rose from near-2015 lows on Thursday after a report sourced to a senior OPEC delegate said Saudi Arabia would propose a deal to balance oil markets with non-OPEC help next year.
Benchmark Brent crude futures were up 59 cents at $43.08 a barrel at 0918 GMT. U.S. crude was trading 41 cents higher at $40.35 a barrel after sinking below $40 on Wednesday.
Saudi Arabia, which has so far resisted any market intervention to prop up oil prices, will propose the Organization of the Petroleum Exporting Countries (OPEC) cut output by 1 million barrels per day (bpd) next year, Energy Intelligence reported.
An OPEC production cut would only go ahead if non-members like Russia, Mexico, Oman and Kazakhstan commit to joint action, the senior delegate was cited as saying. OPEC ministers are gathering in Vienna for their Friday meeting.