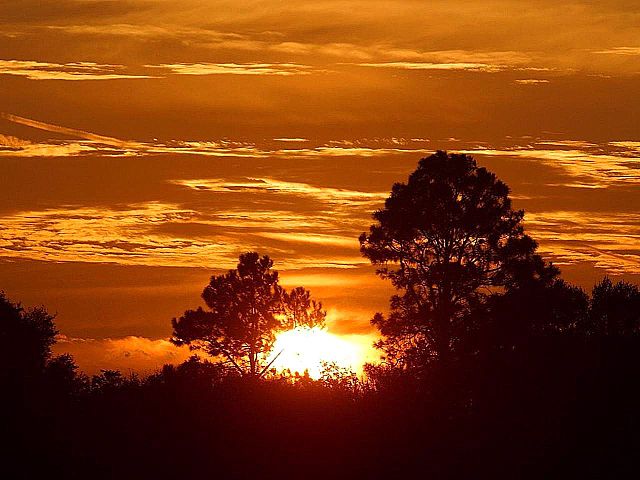 In The News
In an attempt to provide 300 GW of renewable energy the heads of state of African nations have launched the African Renewable Energy Initiative on Tuesday at the COP21 United Nations climate talks in Paris.
African nations are often left out in the cold when it comes to the development of renewable energy capacity — which verges on the criminal, considering that African nations will be some of the first to feel the heat of global warming. This new initiative therefore aims to formalze the continent's desire to increase its renewable energy capacity by as much as 300 GW — twice the continent's total current electricity supply.
AREI will aim to deliver 10 GW by 2020, and then kick into high-gear to deliver the potential of 300 GW by 2030. The Initiative also aims to help African countries accelerate towards renewable energy deployment in an effort to support their low-carbon development strategies without losing economic and energy security.
Akinwumi Adesina, the President of the African Development Bank (AfDB), one of the major sponsors of the initiative, explained during the launch of the Initiative how Africa is regrettably referred to as the "dark continent."
Adesina explained that Africa has 640 million of its people who don't have access to electricity while A total of 700 million Africans have no access to clean energy and majority use charcoal and kerosene.
In line with this, the African Development Bank plans to triple its financing, up to 40% of the Bank's total resources, to fund climate change initiatives by 2020.
Developing renewable energy in Africa has been a high priority in some areas, however. The World Bank recently published a new plan which calls for $16 billion to be invested to help the continent adapt to the rapidly changing climate in Sub-Saharan Africa.